Click the link below the picture
.
May I tell you a story? I think you might like it. Plus, it demonstrates something about emotional intelligence.
When I was first dating my future wife, we went to an event that required us to go through a metal detector. The guard stopped me and our exchange went like this:

Guard: "Hey. You and her–are you together?"

Me: "Together? I mean, things are going well, but I don't want to put a label on it."

Future wife (laughing): "OMG. He wants to know if he can put our jackets in the same bin."

I admit it: I'm an over-thinker. Are you? If you had been there, would you have laughed? Or would you have thought: "Gosh, that could totally have been me?"

I'd like to know your answer, but I'd also like to explain the reasoning behind the "You and her together?" story, which I've told more times and to more people than I can remember.
The story is arranged around a series of tricks that emotionally intelligent people use to spark good, comfortable conversations with almost anyone.
.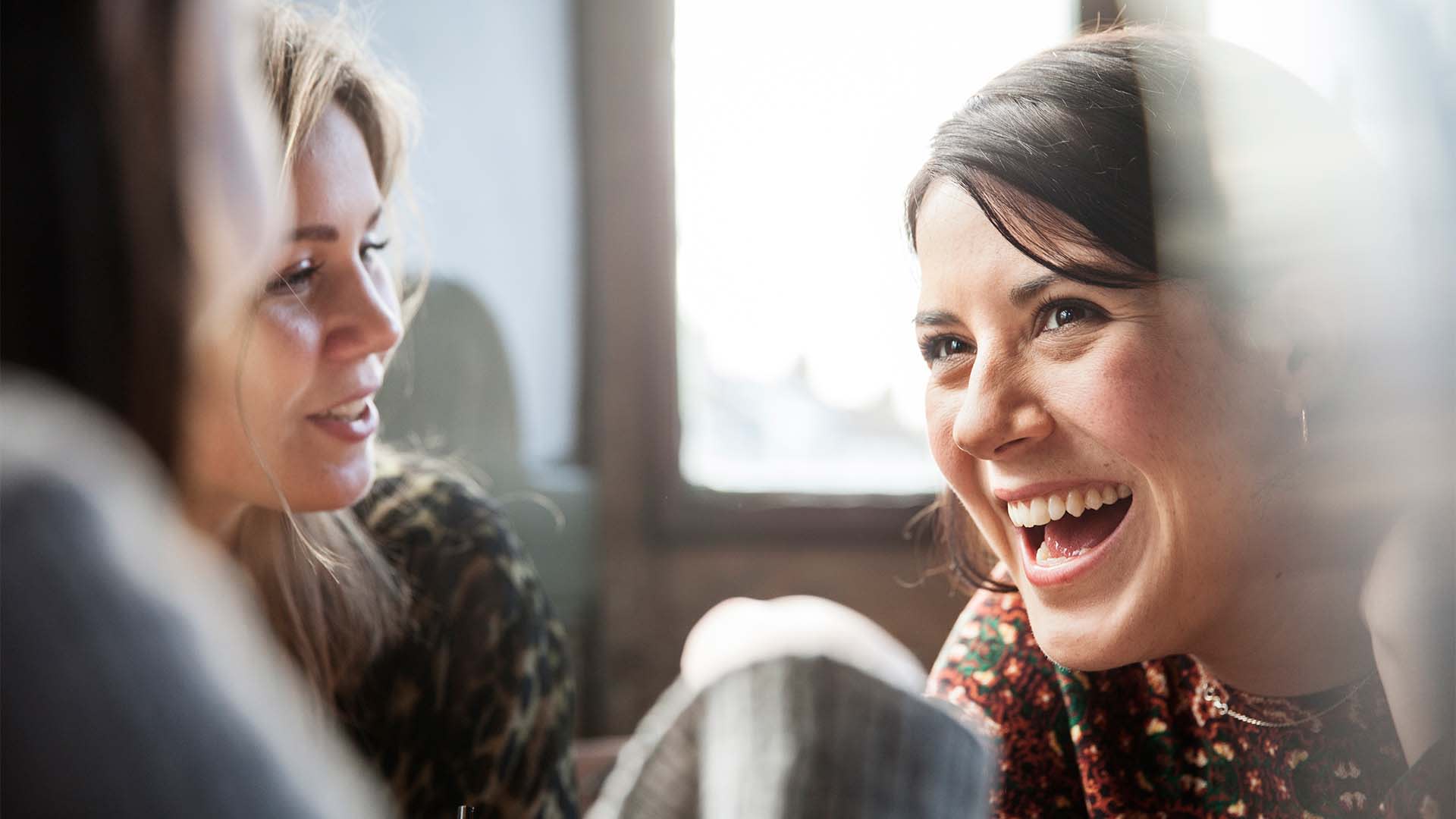 Photo: Getty Images
.
.
Click the link below for the article:
.
__________________________________________