Click the link below the picture
.
As a therapist for children who are being processed through the American immigration system, Cynthia Quintana has a routine that she repeats each time she meets a new patient in her office in Grand Rapids, Michigan: She calls the parents or closest relatives to let them know the child is safe and well cared for and provides 24-hour contact information.

This process usually plays out within hours of when the children arrive. Most are teens who have memorized or written down their relatives' phone numbers in notebooks they carried with them across the border. By the time of that initial call, their families are typically worried, waiting anxiously for news after having—in an act of desperation—sent their children into another country alone in pursuit of safety and the hope of a future.

But in the summer of 2017, Quintana encountered a curious case. A 3-year-old Guatemalan boy with a toothy smile and bowl-cut black hair sat down at her desk. He was far too little to have made the journey on his own. He had no phone numbers with him, and when she asked where he was headed or whom he'd been with, the boy stared back blankly. Quintana scoured his file for more information but found nothing. She asked for help from an Immigration and Customs Enforcement officer, who came back several days later with something unusual: information indicating that the boy's father was in federal custody.
.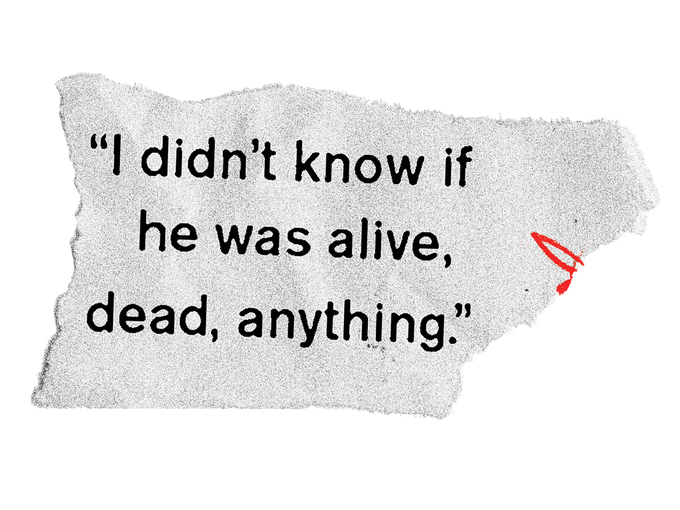 An investigation by Caitlin Dickerson
.
.
Click the link below for the article:
.
__________________________________________