Click the link below the picture
.
Mark last week as the end of the social networking era, which began with the rise of Friendster in 2003, shaped two decades of internet growth, and now closes with Facebook's rollout of a sweeping TikTok-like redesign.

The big picture: Under the social network model, which piggybacked on the rise of smartphones to mold billions of users' digital experiences, keeping up with your friends' posts served as the hub for everything you might aim to do online.

Now Facebook wants to shape your online life around the algorithmically-sorted preferences of millions of strangers around the globe.
That's how TikTok sorts the videos it shows users, and that's largely how Facebook will now organize its home screen.

The dominant player in social media is transforming itself into a kind of digital mass media, in which the reactions of hordes of anonymous users, processed by machine learning, drive the selection of your content.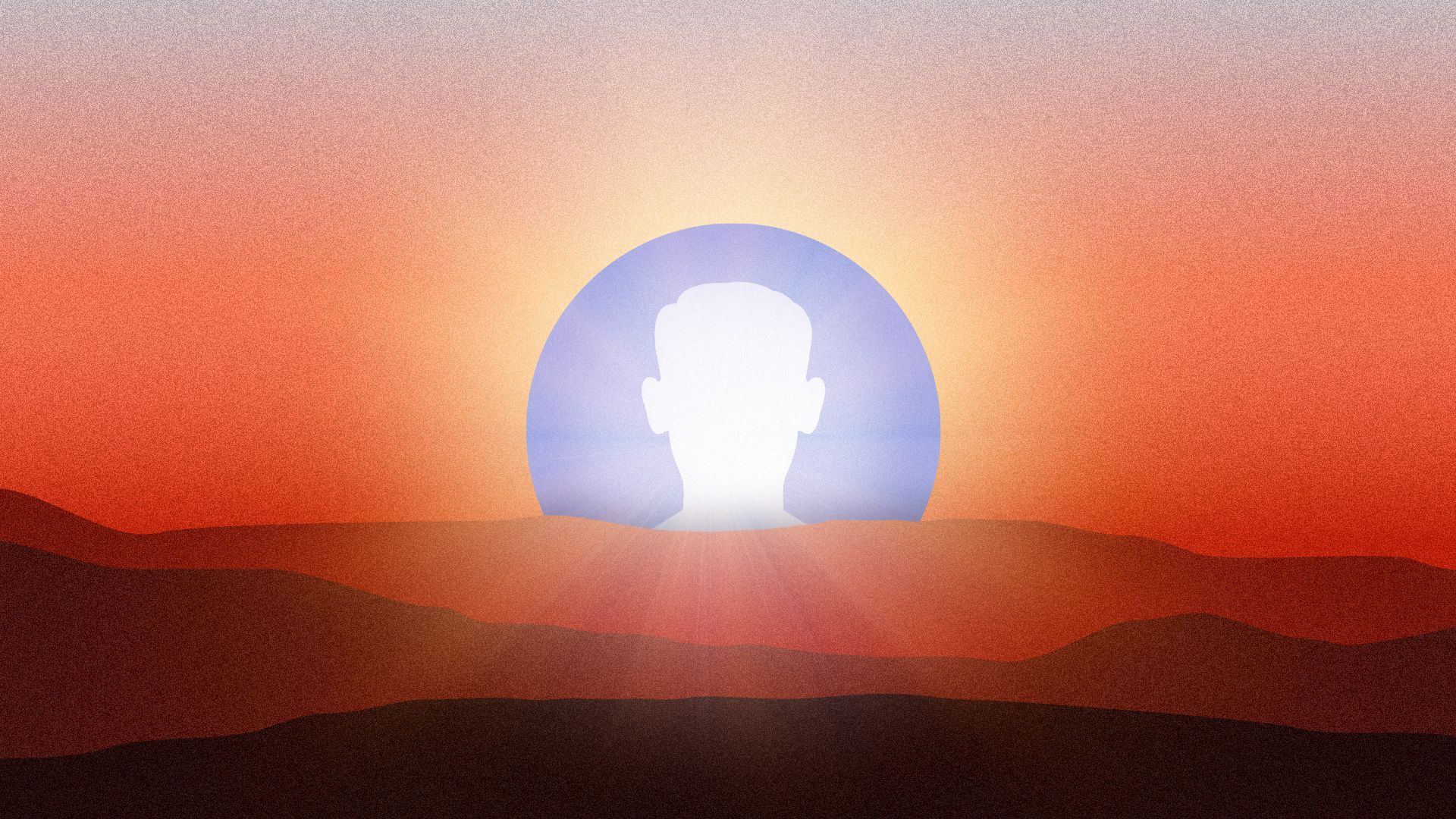 Illustration: Aïda Amer/Axios
.
.
Click the link below for the article:
.
__________________________________________