Click the link below the picture
.
A college degree used to be the gold standard for finding a job, but increasing numbers of companies are eliminating or reducing their requirements for a degree as a condition for hiring. According to Glassdoor, graduating from an impressive college name is now less critical for landing a position you love—from jobs in tech (on Glassdoor this includes Google and Apple) and retail (Costco and Nordstrom) to banking (Bank of America) and publishing (Penguin Random House).
But great skills will always be critical, and perhaps even more important is a learning mindset which keeps your capabilities fresh and makes your potential evident. In fact, a 2021 study found the characteristic of curiosity and an orientation for learning were the hottest new skills, with 72% of leaders reporting they believe it's a valuable trait and 51% who believe it has become more important over time. Leaders also believe it drives business impact (59%) and performance (51%).

A learning mindset is in demand


A learning orientation—and curiosity—are the desires to seek new information, inquire, explore and discover novel possibilities and experiences. According to the same study, LinkedIn posts mentioning curiosity are up 71% and job postings mentioning the need for curiosity are up 90% in the last couple years.

Watch on Netflix…Who we are – A Chronicle of Racism in America
.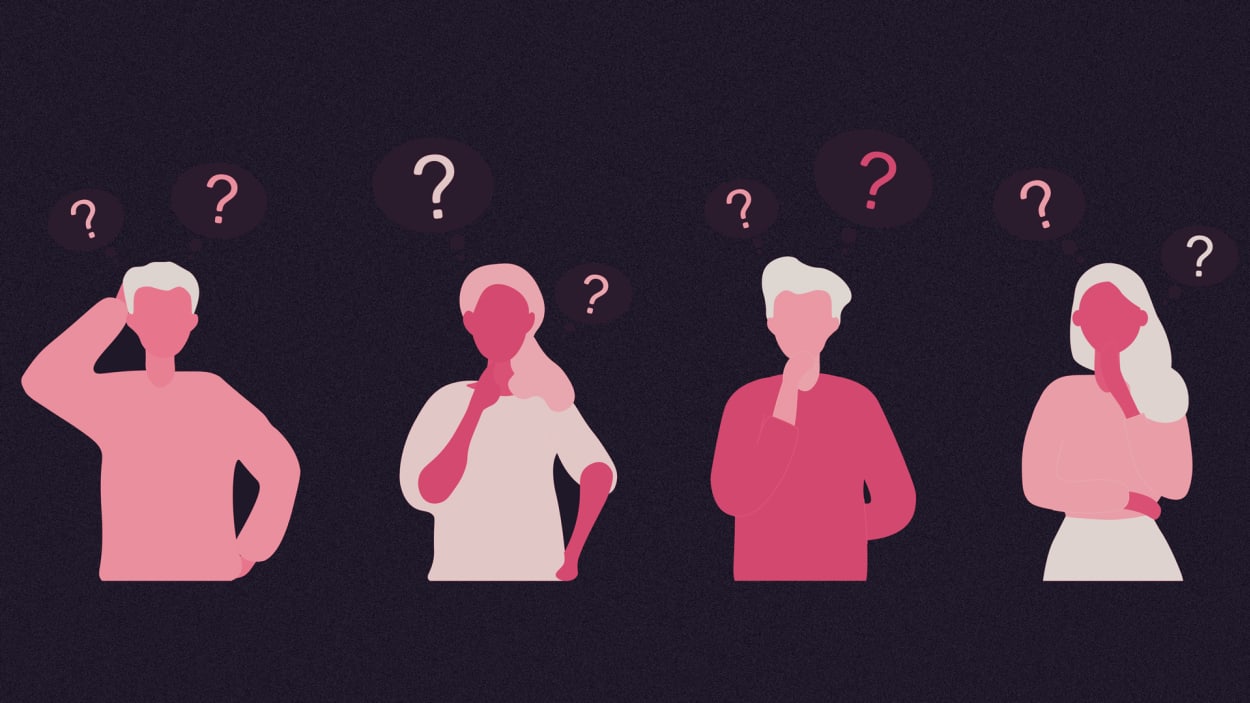 [Source illustration: Rudzhan Nagiev/Getty Images]
.
.
Click the link below for the article:
.
__________________________________________