Click the link below the picture
.
Here's a disappointing statistic: A recent survey by job search website Joblist found that nearly three in four people (73%) don't see an opportunity for growth in their current jobs. This comes at a time when employees are being more thoughtful about the work they're doing, according to Joblist CEO Kevin Harrington.
"The pandemic has created this occasion where workers are thinking more deeply about their relationship with work and relationship with employers," he says, noting that employees and job seekers are frustrated that their employers are treating their relationship as very transactional instead of focusing on development. This makes employees feel expendable.

But the good news is that there are ways to build marketable skills, even if your job doesn't have a clear path to advancement. So, before you label your job a "dead end," think about the various ways you can make it work for your future.
.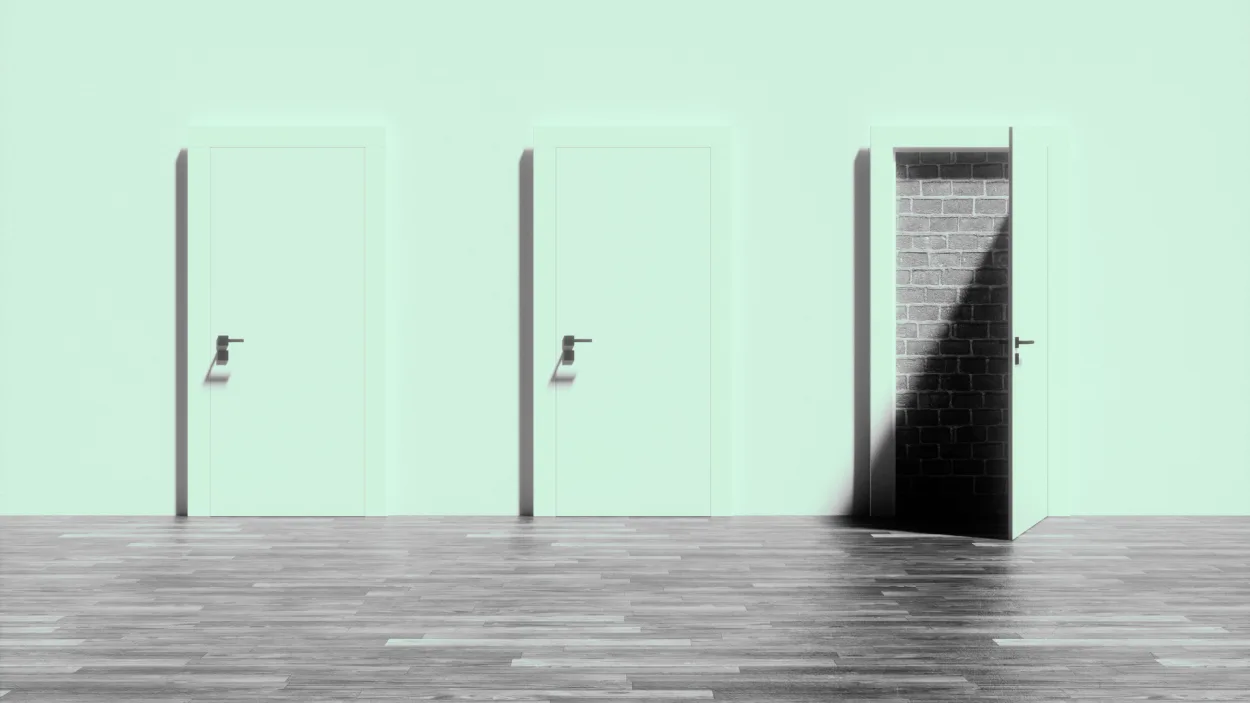 [Photo: gremlin/Getty Images]
.
.
Click the link below for the article:
.
__________________________________________