Click the link below the picture
.
You brush your teeth twice a day to keep plaque from building up and see a dentist regularly for extra maintenance. It's just good hygiene.
But how often are you practicing mental hygiene?

Whether you have a specific concern or are just trying to get through your day a little better, taking about 15 minutes each morning to maintain your mental health is something everyone could benefit from, said Broderick Sawyer, a clinical psychologist in Louisville, Kentucky.

"This is the mental health equivalent of brushing your teeth before you need a root canal," he said.

The hygiene comes in the form of lowering levels of cortisol, the main stress hormone. An intentional daily practice for stress relief not only makes you feel better today — studies suggest it could improve your well-being later in life.
Increased cortisol levels can lead to a number of physical health complications, according to research from 2020. And a study from 2016 found that emotional regulation has been shown to improve health resilience in older age.

Sawyer has culled together a method for mental health hygiene. He explained why it should be part of your routine and how you can build it into your life.
.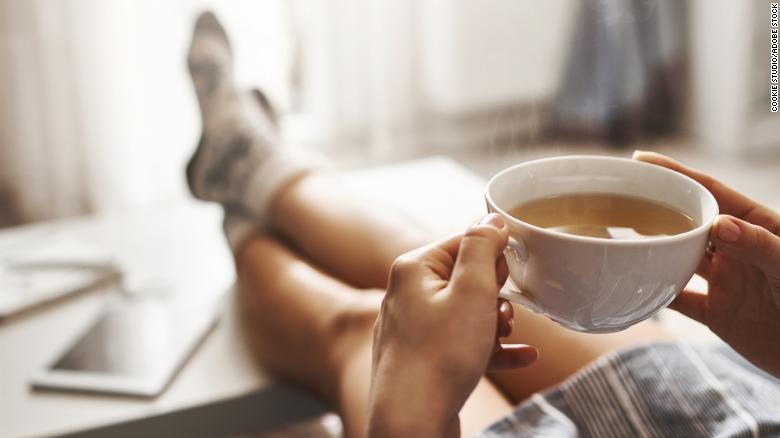 Sawyer suggested that you build your mental health hygiene into your existing routine as best you can.
.
.
Click the link below for the article:
.
__________________________________________