Click the link below the picture
.
Staying in on a Friday night feels like a good idea – you could really use the "alone time" after a busy week – until you get on Instagram. You see your friends having a blast at that cool bar you've been wanting to try, then comes a post from a buddy from college snuggling with their adorable new rescue dog and you start watching another friend's story before they set out on an exciting road trip.

Suddenly, that alone time you opted for doesn't feel so good anymore. You feel like you're boring for staying in – you may even question the purpose of your very existence. Don't worry, that anxiety spiral is common – and not that new. You're experiencing FOMO, or the fear of missing out.

Worrying about whether we're missing out on new experiences, content, trends and even investments can make us feel like we're falling behind. But we can actually overcome that feeling and be present with what we have. Here's why we experience FOMO in the first place, how to know when that feeling is serving us and how to move past it when it gets in the way.
.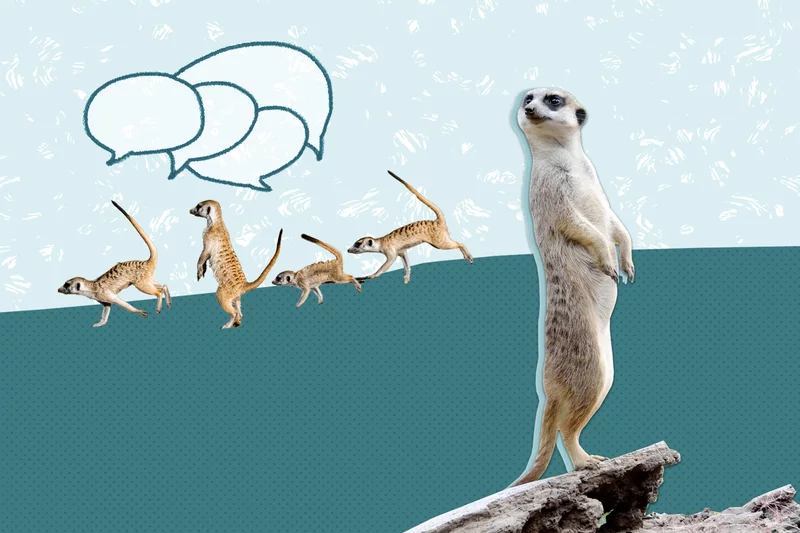 Photos by Simon Haven/Getty and Correia Patrice/Getty; Collage by Becky Harlan/NPR
.
.
Click the link below for the article:
.
__________________________________________