Click the link below the picture
.
When assessing a potential long-term partner, many factors must be considered. Their values, emotional management, political leanings—and so much more. One facet that sometimes gets glossed over in new relationships is the subject of money. While you don't want to kill the vibe by inquiring how much student debt they have on the first date, it is a subject that should be discussed early on.

We all have different relationships with money. Some of us are cautious-minded savers, others are profligate spenders. Some are always padding their rainy day fund; others can't resist purchasing new stuff every paycheck. When you're in a relationship, it's paramount to find out how your partner operates when it comes to money—because if the relationship continues for the long haul, it will come up. A lot. Here's how to lay the foundation for ongoing financial intimacy.
.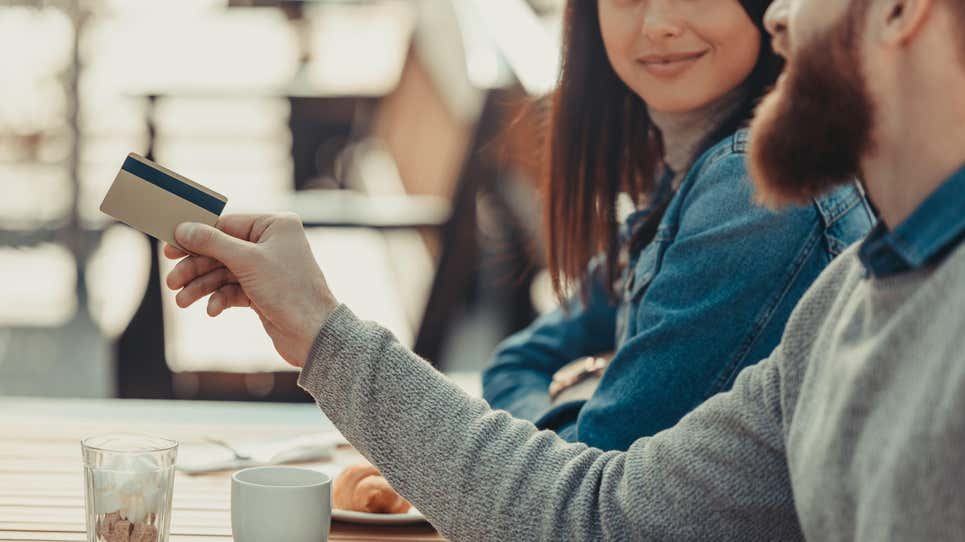 Photo: LightField Studios (Shutterstock)
.
.
Click the link below for the article:
.
__________________________________________