Click the link below the picture
.
It's normal and expected to be irritable sometimes—when we're overly tired, when our environment is too loud, when we sit in gridlock, or when someone steals our thunder at work. In some instances, like a traffic jam, there's nothing we can do to change the circumstances—all we can do is consciously modulate our reactions. But there are a number of things we do every day that affect our mood that we can control, and some of them are habits that have become so ingrained we may not even be aware of them.

Here are some of the ways you may be unwittingly making yourself more irritable every day, and what to do about it.
.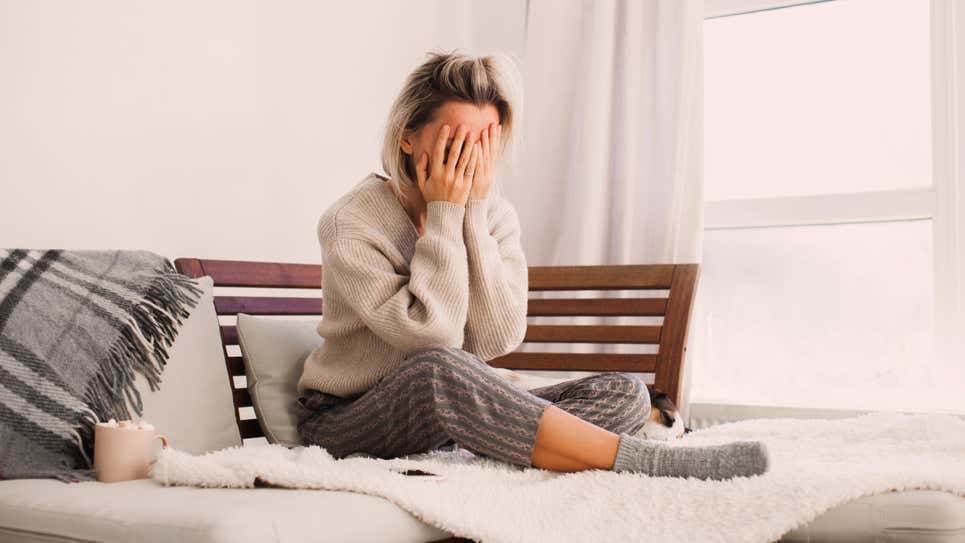 .
.
Click the link below for the article:
.
__________________________________________