Click the link below the picture
.
Did you know that you could tap the back of your phone to make it quick-launch apps, settings, and shortcuts?
Although I feel mild shame for not knowing such a feature existed until now, I feel even greater joy that it's part of my life. It's life-changing, friends. Here's how it works on an iPhone—and two ways to get something similar on an Android phone.

iPhone Back Tap

On the iPhone, this feature is called Back Tap, and it's been around since iOS 14.

You'll need to enable it first by going to Settings > Accessibility > Touch and then choosing Back Tap.
.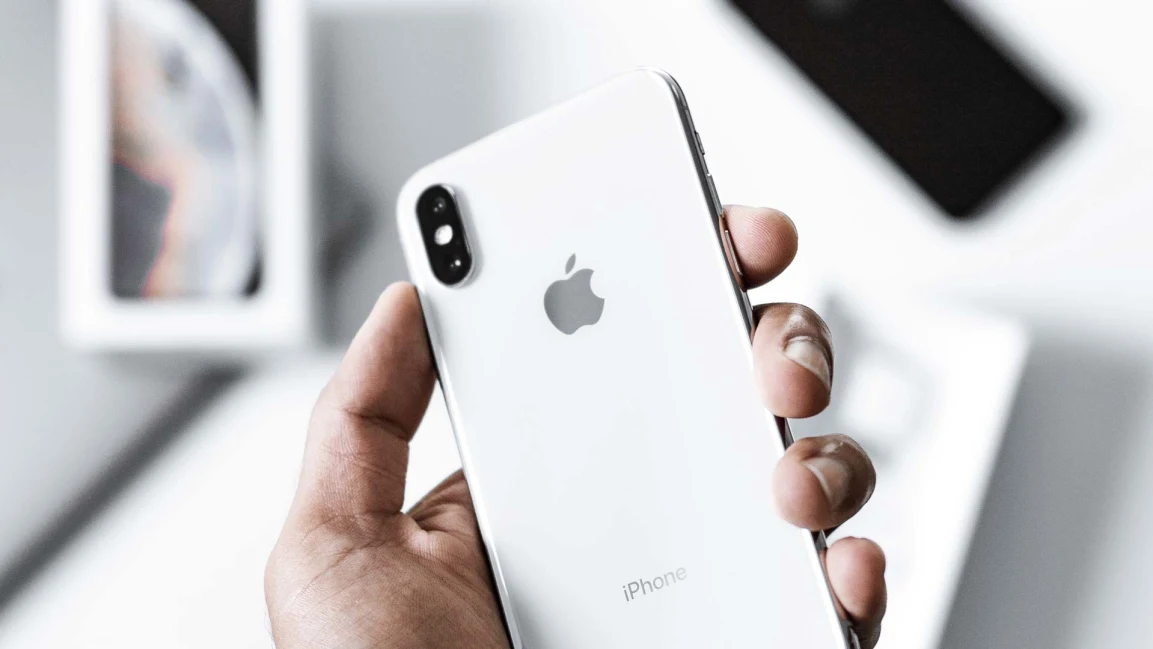 [Photo: Kevin Bhagat/Unsplash]
.
.
Click the link below for the article:
.
__________________________________________