Click the link below the picture
.
The developers of a new app that uses AI to estimate the speed of a passing car say they have been forced into anonymity by the vicious response from drivers.

The app, Speedcam Anywhere, is the product of a team of AI scientists with backgrounds in Silicon Valley companies and top UK universities. Its creators hope it will encourage police to take speeding more seriously and enable residents, pedestrians, and cyclists to document traffic crimes in their area.

But since it launched in March, the vitriol levied at the team is such that they are afraid of sharing their real identities. "We're getting quite abusive emails," said Sam, the app's founder, who spoke on condition of anonymity. "It's a Marmite product – some people think it's a good idea, some people think that it turns us into a surveillance state.

"I can see both sides of that, but I think that if you're going to have speed limits, then it's the law that you obey them, and you should enforce the law. It's not a personal vendetta against anyone, it's just – how do we make our roads safe? There are 20,000 serious injuries on the roads every year – how can we reduce them? And the way we reduce them is we make a deterrent to speeding."
.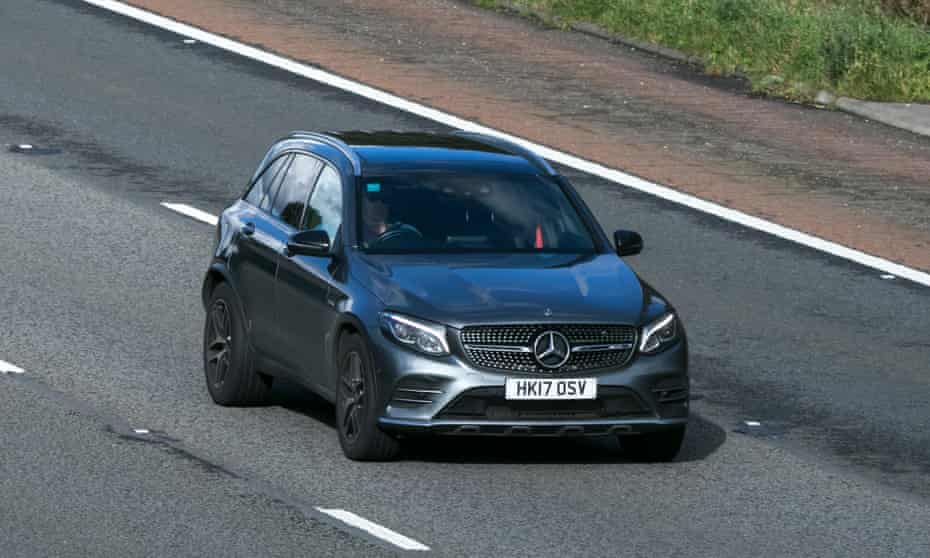 Google and Apple have not approved the app's distribution. Photograph: KeyWorded/Alamy
.
.
Click the link below for the article:
.
__________________________________________