Click the link below the picture
.
If you live in an area with abundant sunlight—hello, fellow southern Californians—you've probably thought about installing solar panels on your roof to save on your electric bill. But with so much information, it can be hard to know where to start.

Look no further—start here

Between the different types of panels, financing, inverters, and other jargon, researching solar energy can feel overwhelming at first. That's why I recommend starting at a solar quote comparison site like EnergySage, Solar-Estimate, or SolarReviews (the latter two are run by the same people).

Both EnergySage and Solar-Estimate act as educational resources and comparison shopping tools to help you field bids. I've been using EnergySage, which is chock-full of articles explaining the technology involved. You can also watch videos, look at their buyer's guide, or start getting quotes. Their Solar 101 series of articles will help you understand the basics, and when you're done, scroll through the site's "Learn About Solar" sidebar to read even more articles that'll give you a feel for the process.

To understand what your home requires, though, you'll need to look up how much electricity you use. If your bill tells you the average amount of electricity you use each month, make a note of that, or calculate a quick and dirty average yourself. The more information you have on your usage, the more accurate an estimate you can get from installers.
.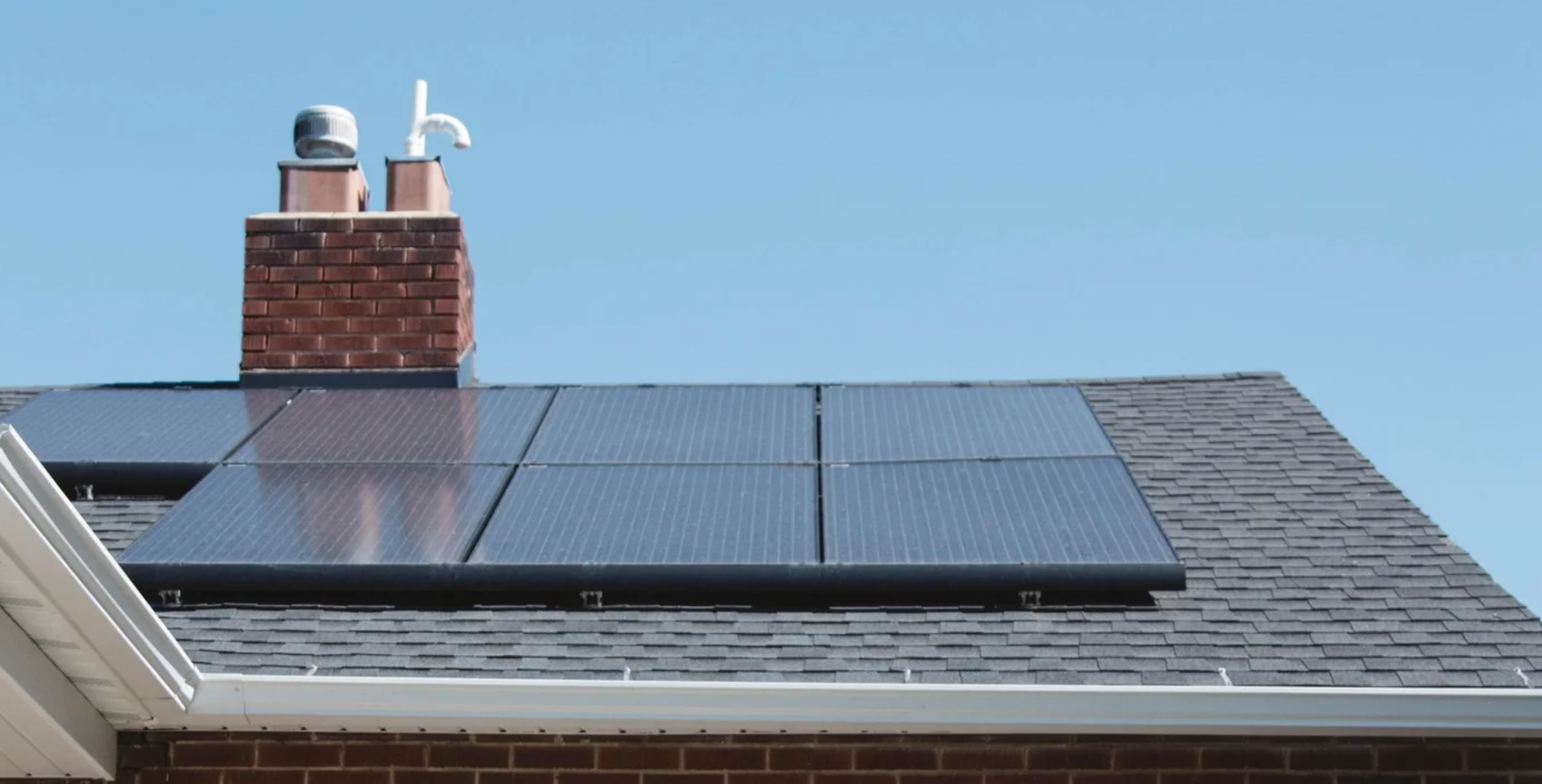 Behold the power of the sun. Vivint Solar/Unsplash
.
.
Click the link below for the article:
.
__________________________________________