Click the link below the picture
.
After 25 years on death row for a killing he said he didn't do — and three years after a federal judge threw out his conviction — James Dennis was brought to a Philadelphia courtroom Thursday to make a harrowing choice: plead no contest to the crime and go home, or gamble on another trial.

He didn't want to admit to the 1991 shooting of 17-year-old Chedell Williams. A federal judge had already ruled he'd been condemned "for a crime in all probability he did not commit."

But that didn't guarantee that another jury wouldn't find him guilty.

So he took the only path he knew would keep him from execution.

An overlooked past article
.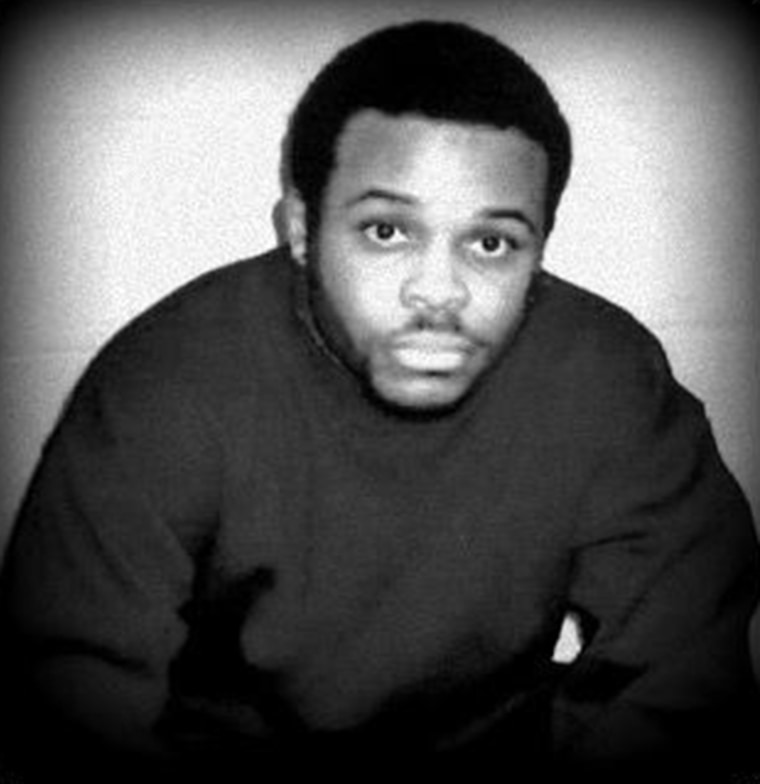 James DennisJustice for Jimmy
.
.
Click the link below for the article:
.
__________________________________________