Click the link below the picture
.
Within mathematics, there is a vast and ever-expanding web of conjectures, theorems and ideas called the Langlands program. That program links seemingly disconnected subfields. It is such a force that some mathematicians say it—or some aspect of it—belongs in the esteemed ranks of the Millennium Prize Problems, a list of the top open questions in math. Edward Frenkel, a mathematician at the University of California, Berkeley, has even dubbed the Langlands program "a Grand Unified Theory of Mathematics."

The program is named after Robert Langlands, a mathematician at the Institute for Advanced Study in Princeton, N.J. Four years ago, he was awarded the Abel Prize, one of the most prestigious awards in mathematics, for his program, which was described as "visionary."

Langlands is retired, but in recent years the project has sprouted into "almost its own mathematical field, with many disparate parts," which are united by "a common wellspring of inspiration," says Steven Rayan, a mathematician and mathematical physicist at the University of Saskatchewan. It has "many avatars, some of which are still open, some of which have been resolved in beautiful ways."
.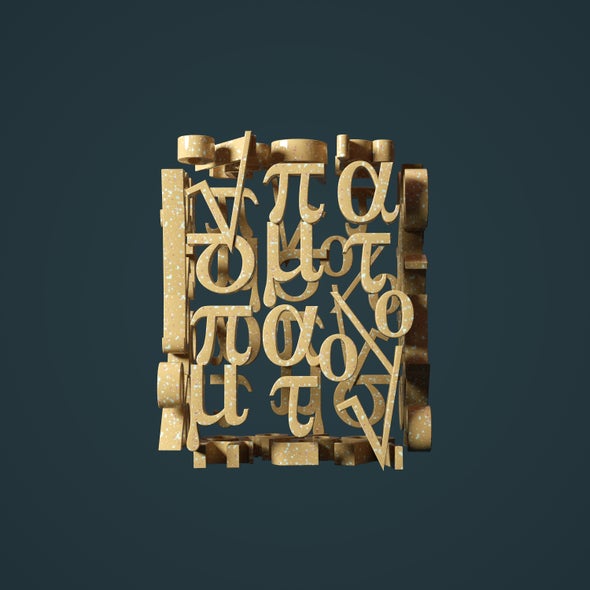 Credit: Boris SV/Getty Images
.
.
Click the link below for the article:
.
__________________________________________