Click the link below the picture
.
We've all been on the receiving end of a half-hearted compliment, whether it was a generic "nice work" from a colleague or a chirpy "you look nice" from someone who couldn't pick out our outfit from a police lineup. And being human, we've probably handed out our own fair share of faint praise.

But what if we all made a collective vow today and said "No more bland compliments!"

It takes only a tiny bit more effort to turn a vague comment into the kind of praise that will make someone's day, says Winnipeg, Canada, high school music educator Cheryl Ferguson. Here are the three basic components of an effective compliment.
.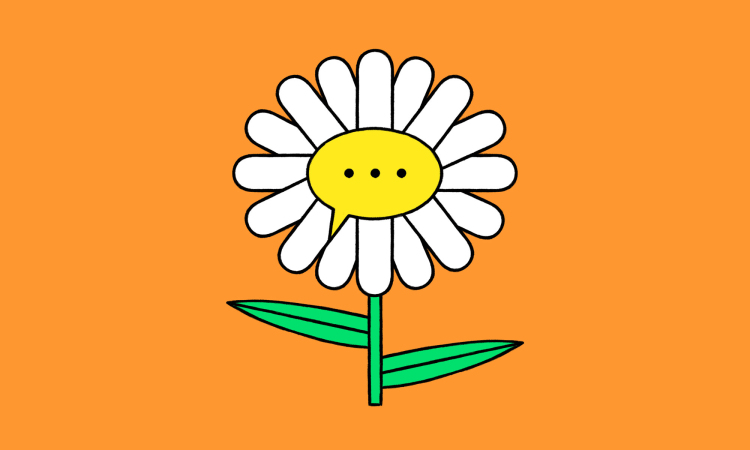 Illustration by Raúl Soria
.
.
Click the link below for the article:
.
__________________________________________