Click the link below the picture
.
In Greek mythology, Eros and Psyche gave birth to a daughter named Hedone. A daemon, or minor deity, she has no myths attached to her, but is known for her one gift to humankind: pleasure. Her gift, however, was also a curse. In Rome, where Hedone was called Voluptas, the statesman and philosopher Cicero saw her deification as "vicious and unnatural," insofar as she "overpowers natural instinct."

That's not so far from how we see things today. Pleasure can be a boon or a burden, depending on our relationship to it. It can leaven laborious days or lead us to waste them. The pleasures of a mild stimulant such as caffeine can be harmless or even beneficial, but the pleasures of amphetamines can be deadly.

This creates a puzzle for the happiness seeker, who must navigate between the twin perils of puritanism and indulgence, leading to the much-dreaded rule of moderation, which is more or less the philosophy of leaving any party as soon as it gets really good. Fortunately, there is a better way to solve the puzzle: To stay at the party without letting it get out of control, choose enjoyment instead.

Enjoyment and pleasure are terms often used interchangeably, but they are not the same thing. Pleasure happens to you; enjoyment is something that you create through your own effort. Pleasure is the lightheadedness you get from a bit of grain alcohol; enjoyment is the satisfaction of a good wine, properly understood. Pleasure is addictive and animal; enjoyment is elective and human.
.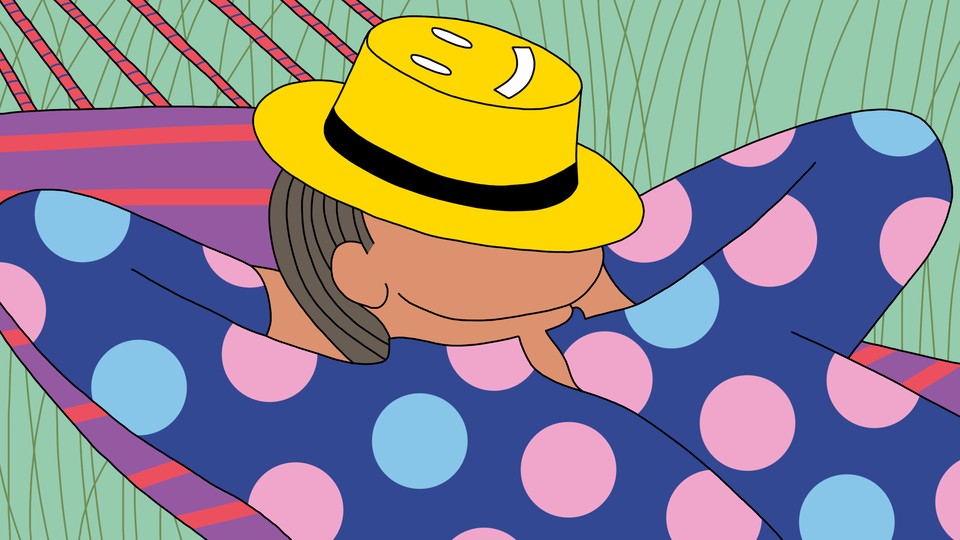 Jan Buchczik
.
.
Click the link below for the article:
.
__________________________________________