Click the link below the picture
.
I was seven years old when I started to learn to read, as is typical of the alternative Steiner school I attended. My own daughter attends a standard English school, and started at four, as is typical in most British schools.

Watching her memorize letters and sound out words, at an age when my idea of education was climbing trees and jumping through puddles, has made me wonder how our different experiences shape us. Is she getting a crucial head-start that will give her lifelong benefits? Or is she exposed to undue amounts of potential stress and pressure, at a time when she should be enjoying her freedom? Or am I simply worrying too much, and it doesn't matter at what age we start reading and writing?
There's no doubt that language in all its richness – written, spoken, sung or read aloud – plays a crucial role in our early development. Babies already respond better to the language they were exposed to in the womb. Parents are encouraged to read to their children before they are even born, and when they are babies. Evidence shows that how much or how little we are talked to as children can have lasting effects on future educational achievement. Books are a particularly important aspect of that rich linguistic exposure since written language often includes a wider and more nuanced and detailed vocabulary than everyday spoken language. This can in turn help children increase their range and depth of expression.
.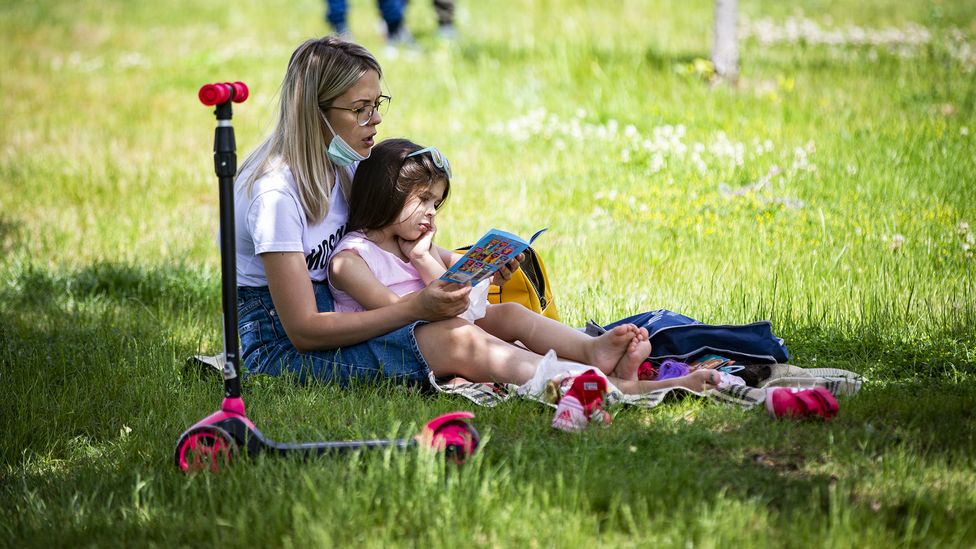 Reading Time
.
.
Click the link below for the article:
.
__________________________________________