Click the link below the picture
.
Updated December 6, 2017
Without Spock, there would be no "Star Trek." The Starship Enterprise's part-Vulcan officer always captivated audiences with his wit and logic while knowing exactly how to keep Captain Kirk in check.
On Friday, Leonard Nimoy, the actor who made Spock famous, died at the age of 83. Now, looking back on his career, we fondly remember the times no one could have said it better than Spock.
.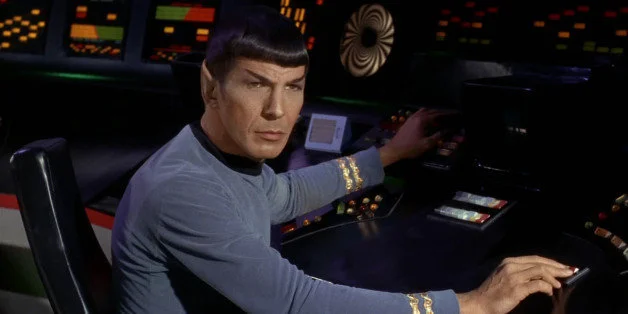 LOS ANGELES – SEPTEMBER 15: Leonard Nimoy as Mr. Spock in the STAR TREK episode, 'Charlie X.' Season 1, episode, 2. Original air date September 15, 1966. Image is a screen grab. (Photo by CBS via Getty Images)
.
.
Click the link below for the article:
.
__________________________________________