Click the link below the picture
.
What do you expect will happen when you walk into a rental-car office? Do you think you'll turn over your credit card and your driver's license, and walk out with the keys to at least generally the type of car you've reserved, having agreed to at least roughly the fee that you were quoted? Or do you picture something else?

"I'm expecting chaos," says the comedian Caleb Hearon, who travels semi-frequently for work. "The whole time I've been doing it, it has been brutal and weird." Now, somehow, the situation has gotten even worse. Horror stories abound: of cars renting for $300 a day even in medium-sized cities; of lines out the door for cars that are not available, not present, or that might not even exist. Rental-car companies sold off huge chunks of their fleets and laid off thousands of employees during the early months of COVID-19 when demand was extremely low and they were experiencing big financial losses. More than a year later, they're still having trouble replacing cars, because of supply-chain problems in the auto-manufacturing industry—most notably a prolonged semiconductor shortage. Demand is high, supply is low, you know the rest!
.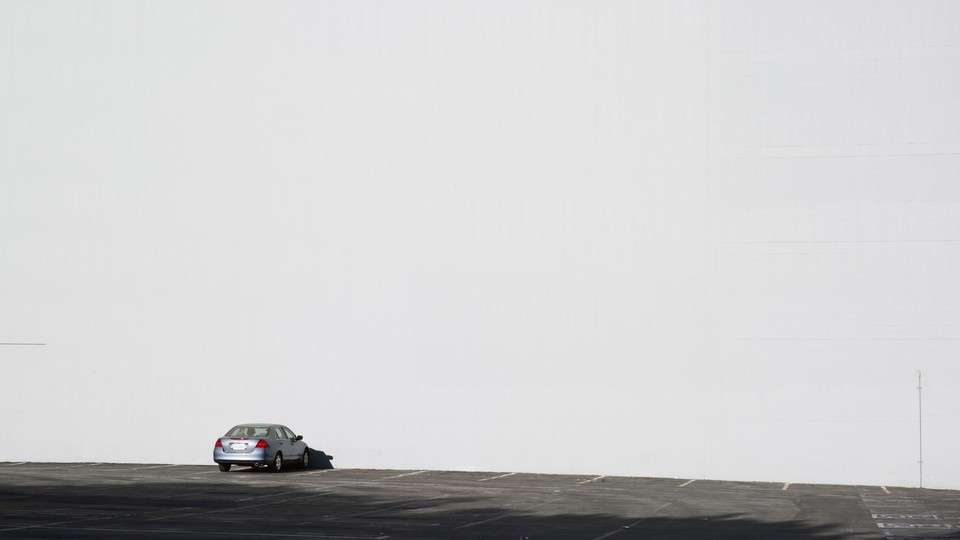 Millennium / Gallery Stock
.
.
Click the link below for the article:
.
__________________________________________