Click the link below the picture
.
Always-on work culture, pinging phones, Netflix's 'watch next episode' button, and general life stress all made getting a good night's sleep difficult before the pandemic. Then Covid struck. Even if you've been lucky enough to avoid the virus, you may have fallen victim to a nationwide epidemic of pandemic disruption-related insomnia. 
The pandemic has ruined our sleep

"In one study conducted across 49 countries in March and April 2020, 40 percent of people said their sleep was worse than before the pandemic. Participants' use of sleeping pills increased by 20 percent," reports a horrifying but hardly surprising Vox article detailing the virus's toll on the nation's sleep. 
We are nearing year two of the coronavirus, but the experts say many people's sleep is still disturbed. I've seen evidence of this myself. Stories on how to get a good night's sleep have attracted huge interest this year. No wonder I — and tons of other writers — have been pestering experts and scouring the web for every possible sleep hack and insomnia cure out there. 
.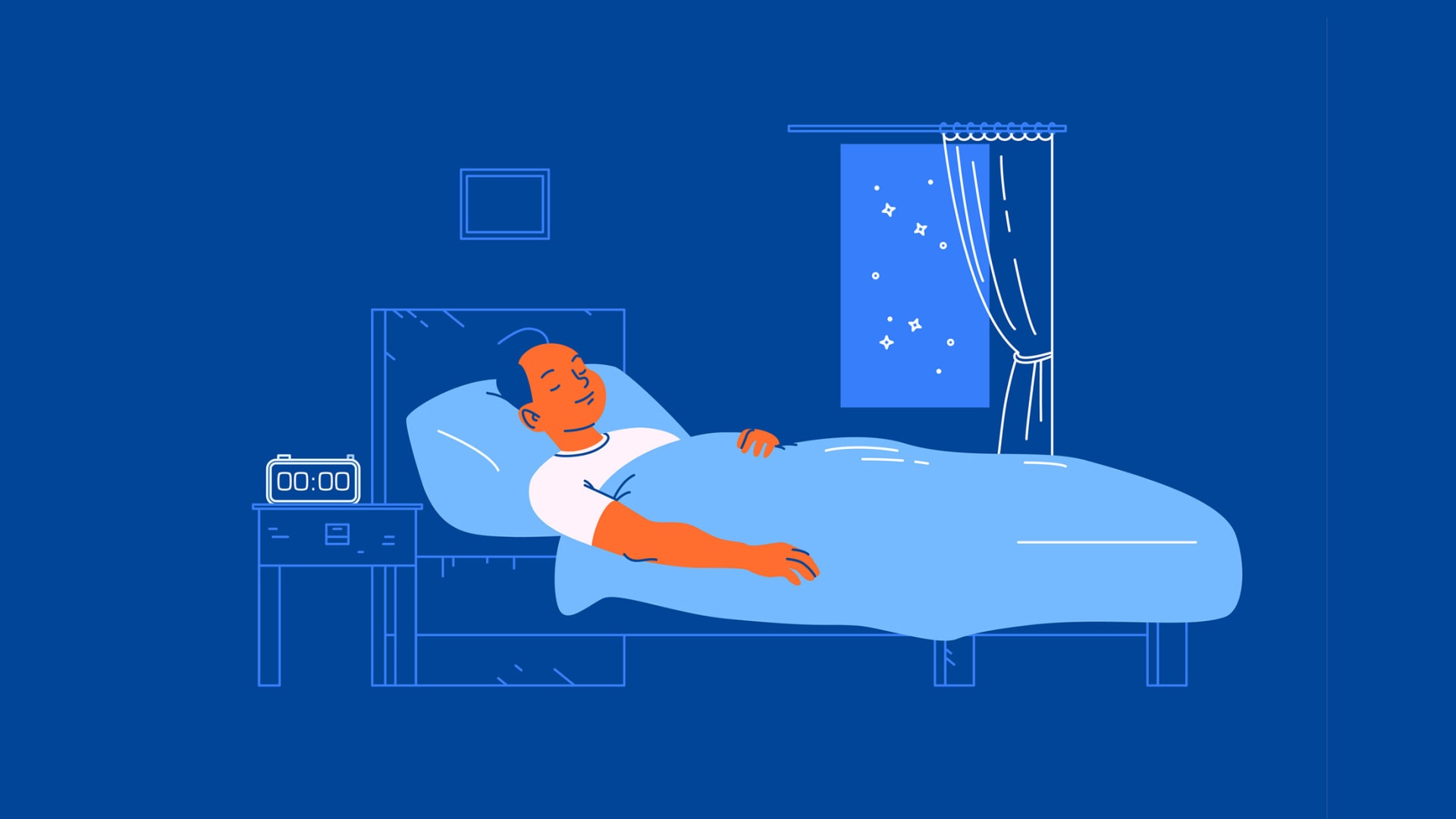 Getty Images
.
.
Click the link below for the article:
.
__________________________________________