Click the link below the picture
.
Imagine getting into a futuristic, purple, 3D-printed capsule. You lie down comfortably inside it. Then, an intercom system asks you some very simple, ice-breaker questions: "Who are you?" "Where are you?" "Do you know what happens if you press this button?" Once you've answered the questions, you are free to press the big, red button featured prominently to your right. Ten minutes later, you will not be in space—as you might be imagining—but safely on the ground. Technically speaking, you will not be at all.

Instead, this capsules transports you to death. Exit International, a Winnellie, Australia-based nonprofit, designed the so-called Sarco (short for sarcophagus) suicide pods. The company advocates for the legalization of both voluntary euthanasia (where a person's life is finalized at their own request to relieve pain and suffering) and assisted suicide (suicide committed with the aid of another person, usually a physician). Its suicide pods recently got the legal green light from Switzerland's medical review board.
.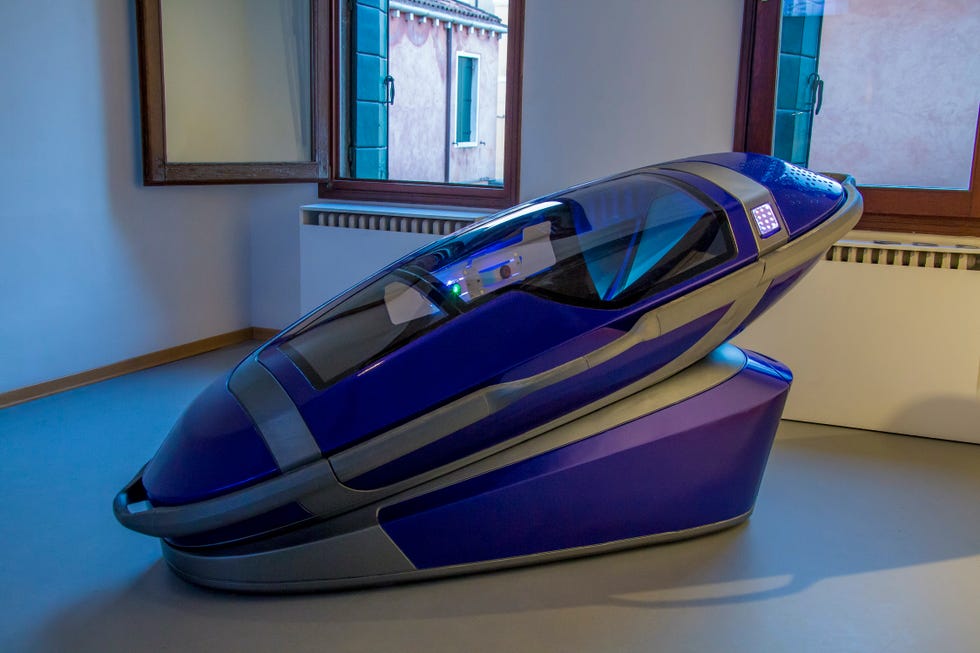 Exit International
.
.
Click the link below for article:
.
__________________________________________