Click the link below the picture
.
Over two decades ago, Warren Buffett lectured at the University of Florida's school of business and gave students life lessons on happiness, careers, finances, and relationships.
Buffett urged students to do the things they know will enjoy throughout their lives and gave good counsel about making business connections with likable people. "I only work with people I like," Buffett told students. "If I could make $100 million with a guy who causes my stomach to churn, I'd say no."
.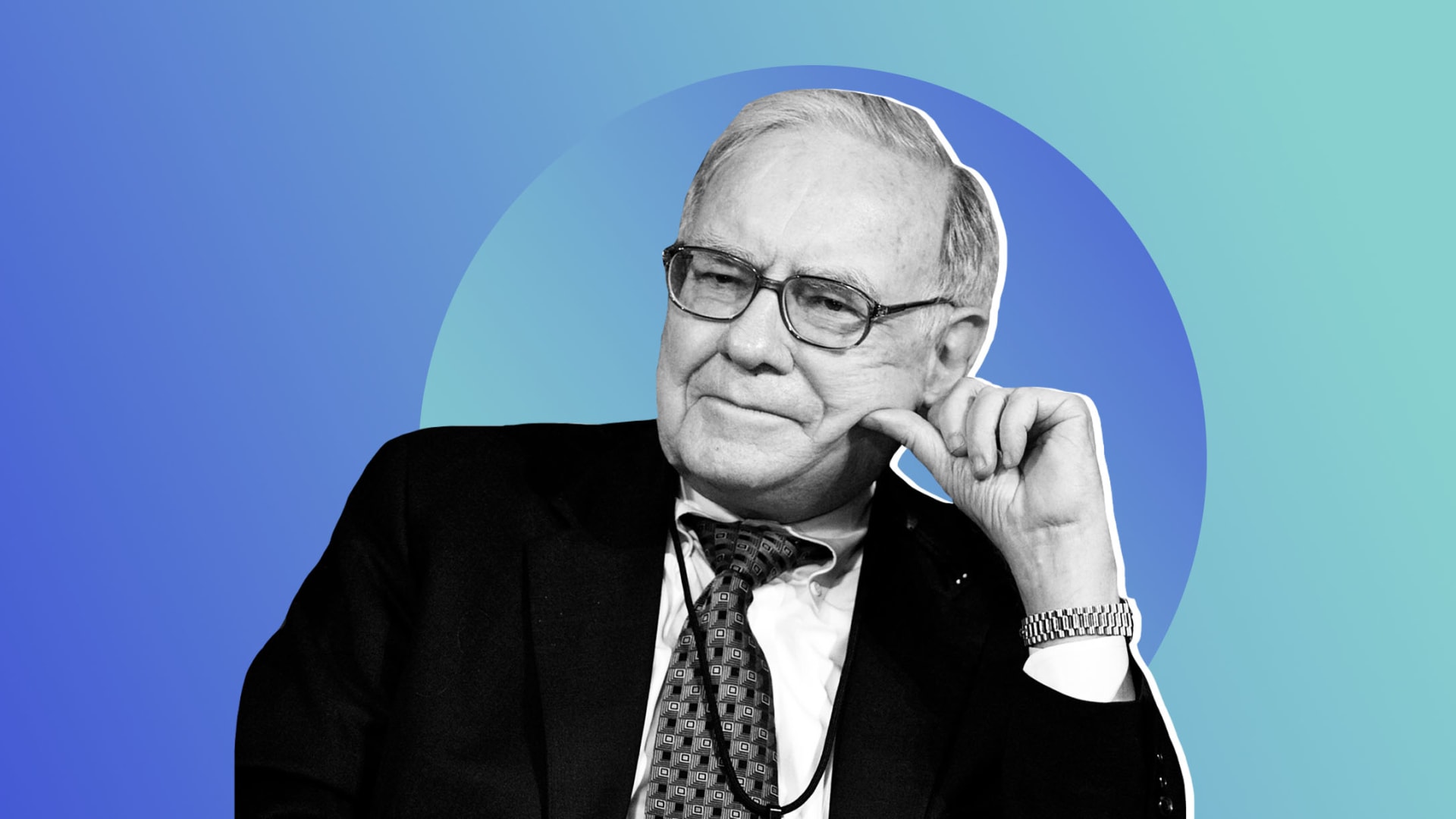 .
.
Click the link below for the article:
.
__________________________________________