Click the link below the picture
.
Recently, I've been spending money like a robber baron's wayward son. I'm buying flamboyant leather boots, limited-print-run poetry collections on thick paper, tiny statuettes from the local thrift store. My pent-up energy has been directly channeled into frivolity. If you're selling me a drink with a wild garnish (ramps, sure!), I will order one for me and one for you! This is a marked change. I used to be a woman of simple tastes: a whiskey neat with lemon, literally zero statuettes.

It seems as if many of us experienced a tidal shift in how we think about spending during the pandemic. But as fun as it is to talk about what we are buying, I also wondered what people have decided to forego. Asking around, I found that even people who feel as spendy as I do have also isolated things they never want to buy ever again. The homesteaders gained skills they never knew they could possess: They could do their own spa treatments, they could make their own pickled delicacies. The aesthetes realized they'd rather have the weird, special, real thing and never settle for substitutes. And the previously buttoned-up discovered the deep pleasures in avoiding bras.

After talking to 12 people about their budget cuts, I saw that it wasn't astringency or asceticism that changed them: It was making sure that what they were buying was as fun, comfortable, lively, and joyful as possible. The answers below might be about giving things up, but only in the name of pleasure.
.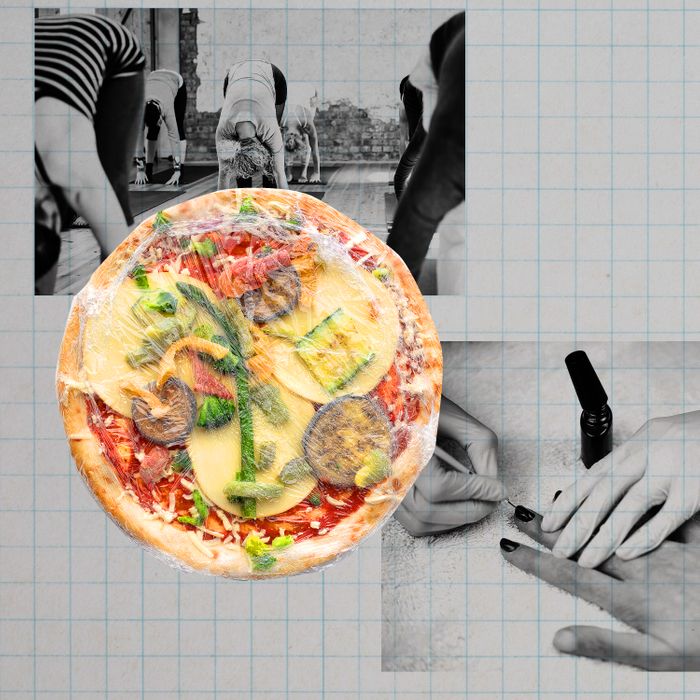 Photo-Illustration: by The Cut; Photos: Getty Images
.
.
Click the link below for the article:
.
__________________________________________