Click the link below the picture
.
Parents don't set out to say hurtful or harmful things to their children, but it happens. You're tired, they're pushing your buttons, and you're frustrated after asking them for the 600th time to clear their plates or get out the door on time. You could also be inadvertently repeating things you heard in your own childhood that your parents (and maybe even you) didn't realize took an emotional toll.
We parents are trying our best, but sometimes — a lot of times — we fall short. That's why it can be helpful to know some of the potentially damaging phrases parents often resort to without realizing their impact. It's not about beating ourselves up. It's about doing better by being a bit more conscious of our language.

So HuffPost Parents spoke with several experts who shared some harmful phrases you should try to erase from your vocabulary — and what to say instead.
.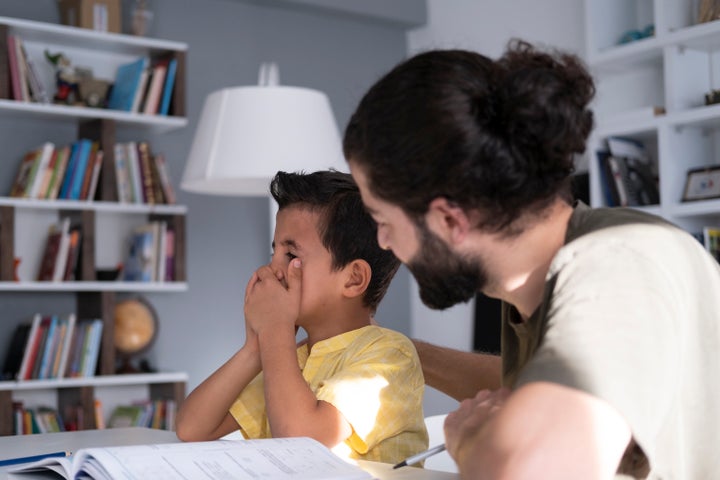 Parents sometimes say things to their children that are harmful — without realizing it.
.
.
Click the link below for the article:
.
__________________________________________