Click the link below the picture
.
The median price of an American house has increased by 28 percent over the last two years, as pandemic-driven demand and long-term demographic changes send buyers into crazed bidding wars.

Might the fact that corporate investors snapped up 15 percent of U.S. homes for sale in the first quarter of this year have something to do with it? The Wall Street Journal reported in April that an investment firm won a bidding war to purchase an entire neighborhood worth of single-family homes in Conroe, Texas—part of a cycle of stories drumming up panic over Wall Street's increasing stake in residential real estate. Then came the backlash, as cool-headed analysts reassured us that big investors like BlackRock remain insignificant players in the housing market compared with regular old American families.
.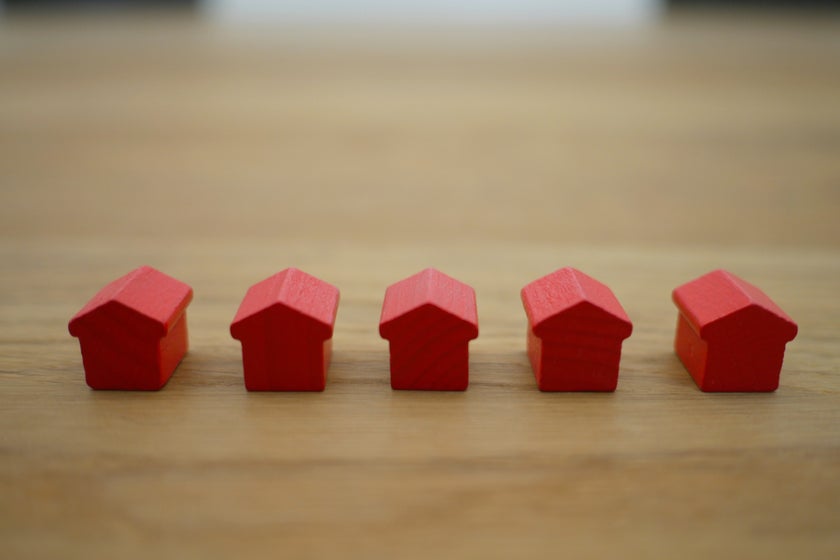 Site of the next bidding war Tierra Mallorca/Unsplash
.
.
Click the link below for the article:
.
__________________________________________