Click the link below the picture
.
Marti Head, Ph.D., had a bad feeling. It was mid-February of 2020. She'd just returned to her home in Tennessee from a work trip. Somewhere, probably in an airport, she'd picked up what she thought was just a cold.

Sure, physically she felt crappy. But the bad feeling, which she described as "itchy," came from the news coming out of China. A career spent working with infectious diseases had given Head all the info she needed on what, exactly, the novel coronavirus might be capable of.

And so, when her nose started running and her throat got scratchy, Head quarantined herself and her husband. Instead of watching trashy TV in bed to recover, she tucked into her quarantine cocoon of a home office—with tissues and tea at hand—and started hunting.

Head is a drug hunter. A computational chemist by training, Head uses complex computer simulations to search for molecules that can gum up the gears of a virus hell-bent on infecting human cells. She focuses on therapeutics—the things doctors rely on to treat disease. Head spent decades at a major drug company searching for drugs that would combat diseases, including viruses like HIV. But in February of 2020, she was working at the Oak Ridge National Laboratory, in Oak Ridge, Tennessee. Moving to public sector meant Head had an obligation to find something, anything, that might serve the public good in this time of crisis. It also meant that she had access to one of the most powerful supercomputers in the world.
.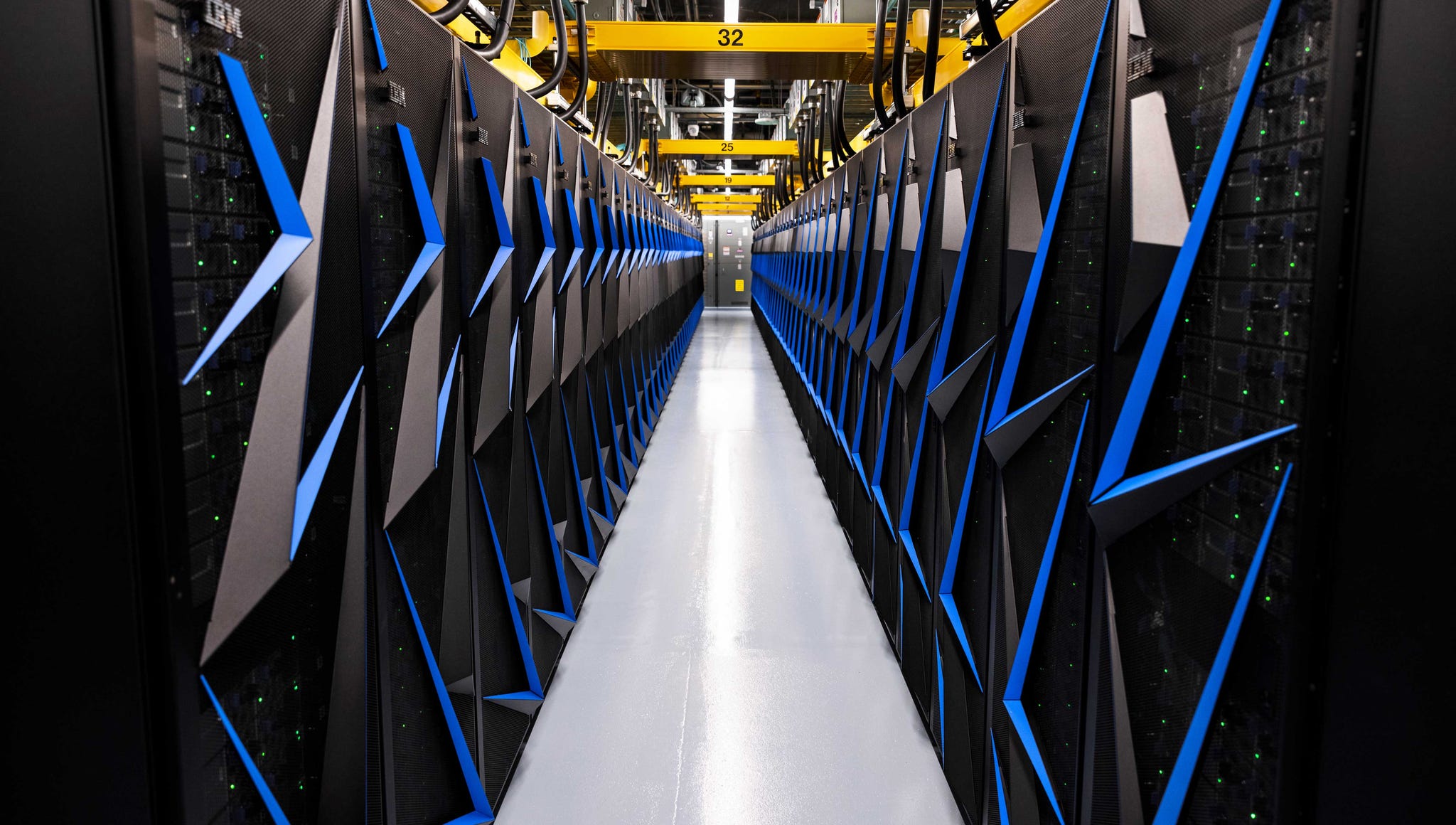 Doug Strickland
.
.
Click the link below for the article:
.
__________________________________________