Click the link below the picture
.
Even if your college student received a scholarship or financial aid, odds are you're staring at a hefty college bill now that the fall semester is nearly here.

Every year, colleges send out their fall bill and every year, thousands of families scramble to pull together the money to cover college costs. For many families, that scramble results in borrowing — sometimes at levels they can't afford.

At this late stage, you may have no choice but to borrow to pay the bill. But there are strategies you can employ right now that can reduce how much debt you have to take on and set you up on a better multi-year plan to handle college bills.
.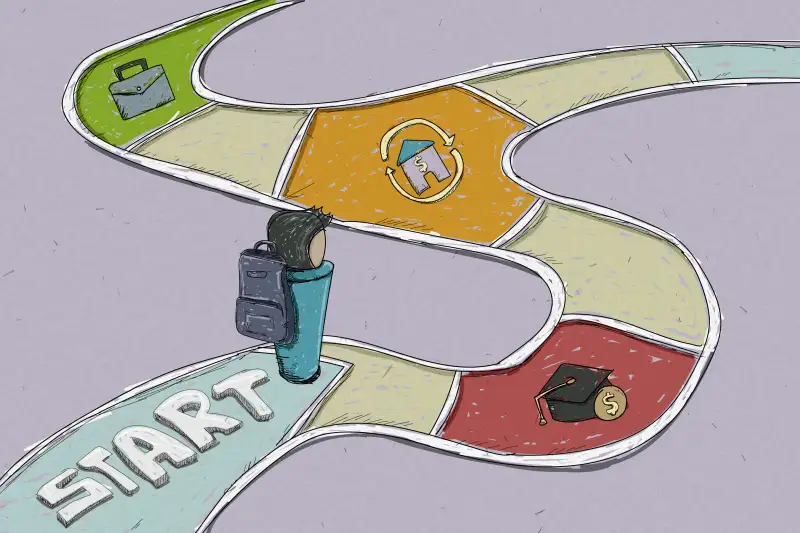 .
.
Click the link below for the article:
.
__________________________________________