Click the link below the picture
.
The iPhone maker says it is keeping pace with malware, but the Pegasus project paints a worrying picture
It is one of the technological battles of the 21st century – in which every mobile phone user has a stake.

In one corner, Apple, which has more than a billion active iPhones being used across the world. In the other, companies such as Israel's NSO Group, developing spyware designed to defeat the most sophisticated security and privacy measures.

And while Apple says it is keeping pace with surveillance tools that are used to attack its phones – it boasts of creating "the most secure consumer platform in the world" – research undertaken as part of the Pegasus project paints a more worrying picture.

The malware, it appears, has been one step ahead.

That, at least, is the conclusion of new technical research by Amnesty International, which suggests that even the most up-to-date iPhones running the latest operating system have still been penetrated by NSO Group's Pegasus spyware.
.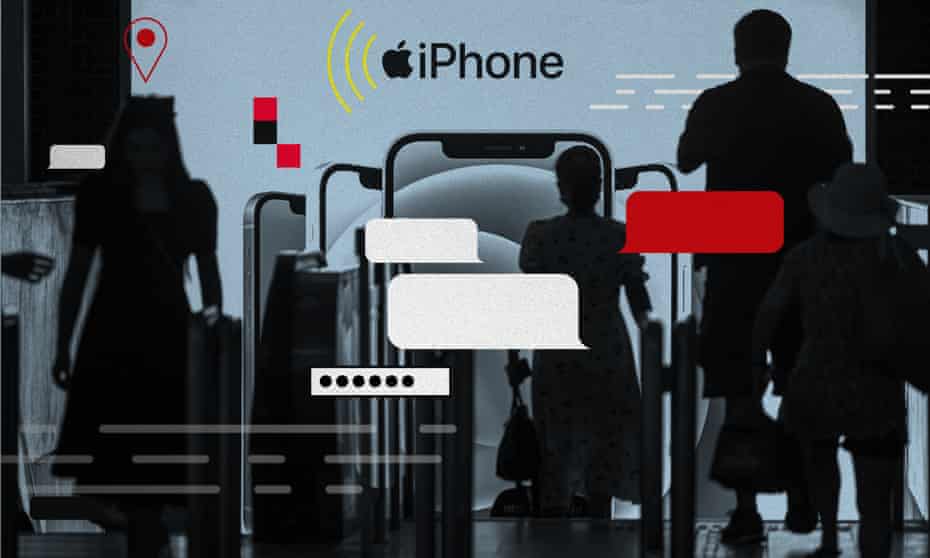 Researchers have warned that despite its reputation for secure products, Apple's closed culture and fear of negative press harm its ability to provide security. Composite: Alex Plavevski/EPA
.
.
Click the link below for the article:
.
__________________________________________