Click the link below the picture
.
Communicating is easily the single most important job of leaders. If leadership is mostly about influence–and it is–then the ability to communicate a vision and motivate people to move toward that vision is the single most important characteristic a leader can have. 

The problem is, communication is hard. Sometimes people don't understand the message we want to communicate. Sometimes we do a really poor job of expressing what we mean. In many cases, the way we communicate is directly affected by our perception of our position in a relationship, how we feel about the person we're talking with, and our opinion on the subject of conversation.

Often those variables combine to make it more difficult than it needs to be to communicate effectively, especially when there is disagreement or emotions start to rise. In those cases, the 10-second rule can dramatically change any conversation. 
It's really quite simple: In any conversation during which the temperature has started to rise, wait 10 seconds before you respond. That's it. Just stop. Don't respond immediately. Instead, wait and give yourself a moment to be intentional in your response, instead of emotional. It isn't magic, but you might be surprised at how well it works. Here's what I mean.
.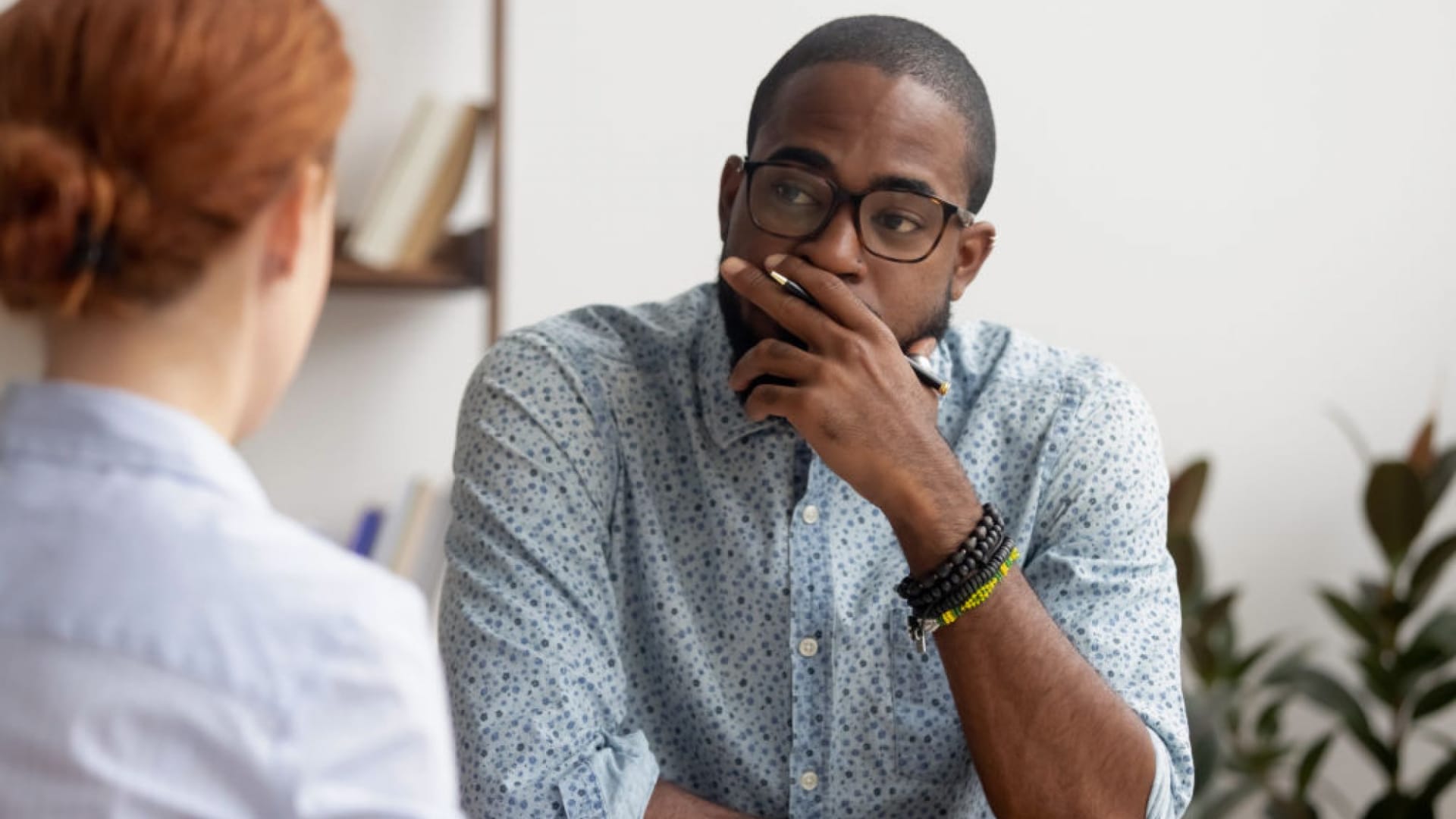 Getty Images
.
.
Click the link below for the article:
.
__________________________________________