Click the link below the picture
.
Dear MarketWatch,

Like many people during COVID, I reevaluated what I really want my quality of life to be. I've lived in big cities making a high salary, but I'm single and have been intimidated by homeownership only having one income source (my job).
I'm 52, a renter, and have around $230,000 in retirement, brokerage, and savings accounts. I pared back my lifestyle, and I'm now saving $5,000 a month to play a bit of catch-up.  I've been advised to consider real estate as part of my investment strategy.  I have little debt beyond a car note ($300 a month) and a 750 credit score. Should I buy a home or invest in a property like a condo near a resort?

I am yearning for a more stable lifestyle as I age, and my family all own homes, so they are pressuring me to buy something near them in a lower-cost market. With remote working, this is now a feasible option. I would look at a 15- or a 20-year mortgage either way given my age.

Sincerely,

Too old to buy?
.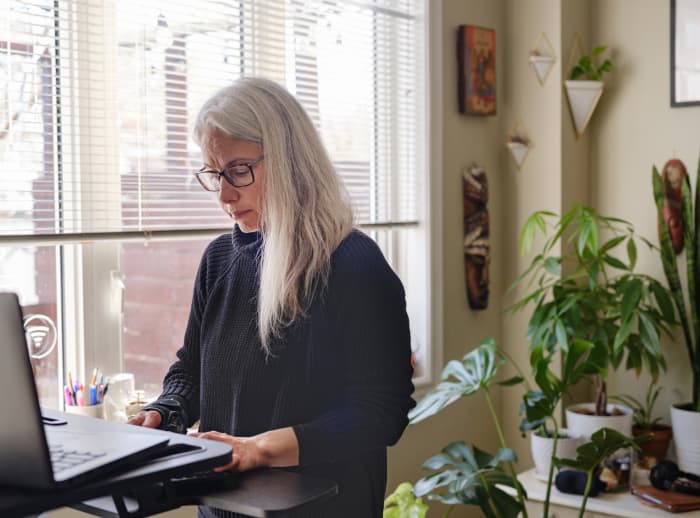 .
.
Click the link below for the article:
.
__________________________________________