Click the link below the picture
.
When the federal government enacted the CARES Act in March 2020, it boosted jobless aid and expanded the benefits to include people who weren't typically covered, like gig workers. The legislation was designed to cushion workers against the massive blow of a partial economic shutdown during the pandemic.

But if you haven't already buried your memories of last year, you probably remember how difficult it was to get those unemployment benefits.

Horror stories circulated about people waiting on hold for weeks, trying to get the money they needed to stay afloat. Maybe you remember spending long hours on the phone or the computer yourself. Delays in unemployment benefits heightened feelings of uncertainty that characterized much of 2020 and made the experience of losing your job even more frightening. But as Cezary Podkul reported for ProPublica this week, this expansion of benefits also attracted fraudsters from all over the world who sought to cash in on the CARES Act. In hindsight, the millions of phony unemployment insurance claims were a large part of what clogged states' overtaxed computer systems, delaying payments to unemployed Americans filing legitimate claims.
.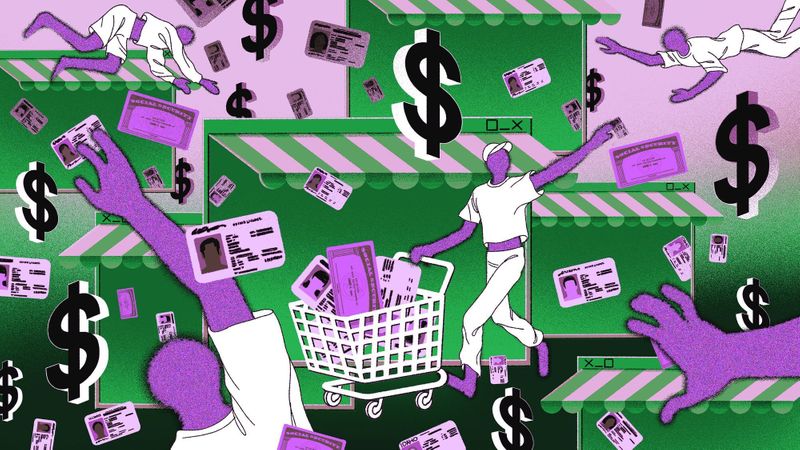 Cath Virginia, special to ProPublica
.
.
Click the link below for the article:
.
__________________________________________