Click the link below the picture
.
If you want to learn more about what's going on in your gut, the first step is to turn your poo blue. How long it takes for a muffin dyed with blue food coloring to pass through your system is a measure of your gut health: the median is 28.7 hours; longer transit times suggest your gut isn't as healthy as it could be. We are only now beginning to understand the importance of the gut microbiome: could this be the start of a golden age for gut-health science?

"The gut microbiome is the most important scientific discovery for human healthcare in recent decades," says James Kinross, a microbiome scientist, and surgeon at Imperial College London. "We discovered it – or rediscovered it – in the age of genetic sequencing less than 15 years ago. The only organ which is bigger is the liver." And, for all that the internet may be full of probiotic or wellness companies making big health claims about gut health, "We don't really know how it works," he says. At the risk of sounding like the late Donald Rumsfeld, there's what we know, what we think we know, and an awful lot that we don't yet have a clue about.

Your gut microbiome weighs about 2kg and is bigger than the average human brain. It's a bustling community of trillions of bacteria, archaea, fungi, and viruses, containing at least 150 times more genes than the human genome. We are filled to the brim with microbes, which form microbiomes on our skin, in our mouths, lungs, eyes, and reproductive systems. These have co-evolved alongside us since the beginning of human history. But the gut's is the largest and most significant for our short- and long-term health. It is massively complex and its residents vary enormously from person to person. According to a study in 2020 by the European Bioinformatics Institute, which pooled more than 200,000 gut genomes to create a genetic database of human gut microbes, 70% of the microbial populations it listed – 2,000 species – hadn't yet been cultured in a lab and were previously unknown.
.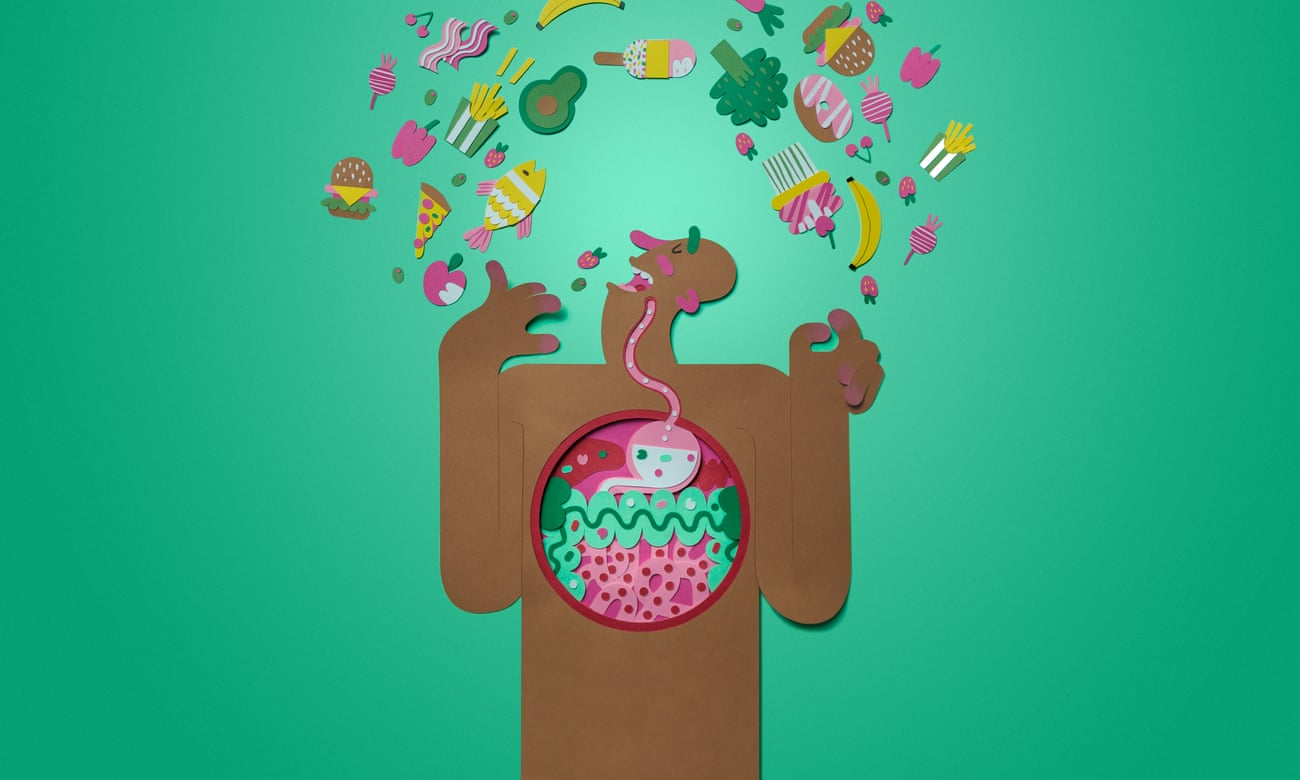 .
.
Click the link below for the article:
.
__________________________________________