Click the link below the picture
.
We trekked through the Bolivian Amazon, drenched in sweat. Draped head to toe in bug repellent gear, we stayed just ahead of the clouds of mosquitoes as we sidestepped roots, vines, and giant ants. My local research assistant Dino Nate, my partner Kelly Rosinger and I were following Julio, one of my Tsimane' friends and our guide on this day. Tsimane' are a group of forager-horticulturalists who live in this hot, humid region. Just behind us, Julio's three-year-old son floated happily through the jungle, unfazed by the heat and insects despite his lack of protective clothing, putting my perspiration-soaked efforts to shame.

We stopped in front of what looked like a small tree but turned out to be a large vine. Julio told us Tsimane' use it when they are in the old-growth forest and need water. He began whacking at the vine from all sides with his machete, sending chips of bark flying with each stroke. Within two minutes he had cut off a meter-long section. Water started to pour out of it. He held it over his mouth, drinking from it for a few seconds to quench his thirst, then offered it to me. I put my water bottle under the vine and collected a cup. It tasted pretty good: light, a little chalky, almost carbonated.

As part of my field research, I was asking Julio and other Tsimane' people how they obtain the drinking water they need in different places—in their homes, in the fields, on the river, or in the forest. He told me only two types of vines are used for water; the rest don't work or make you sick. But when he pointed to those other vines, I could hardly tell a difference. The vines are a hidden source of water. Julio's observations raise a fundamental question of human adaptation: How did our evolutionary history shape the strategies we use to meet our water needs, particularly in environments without ready access to clean water?
.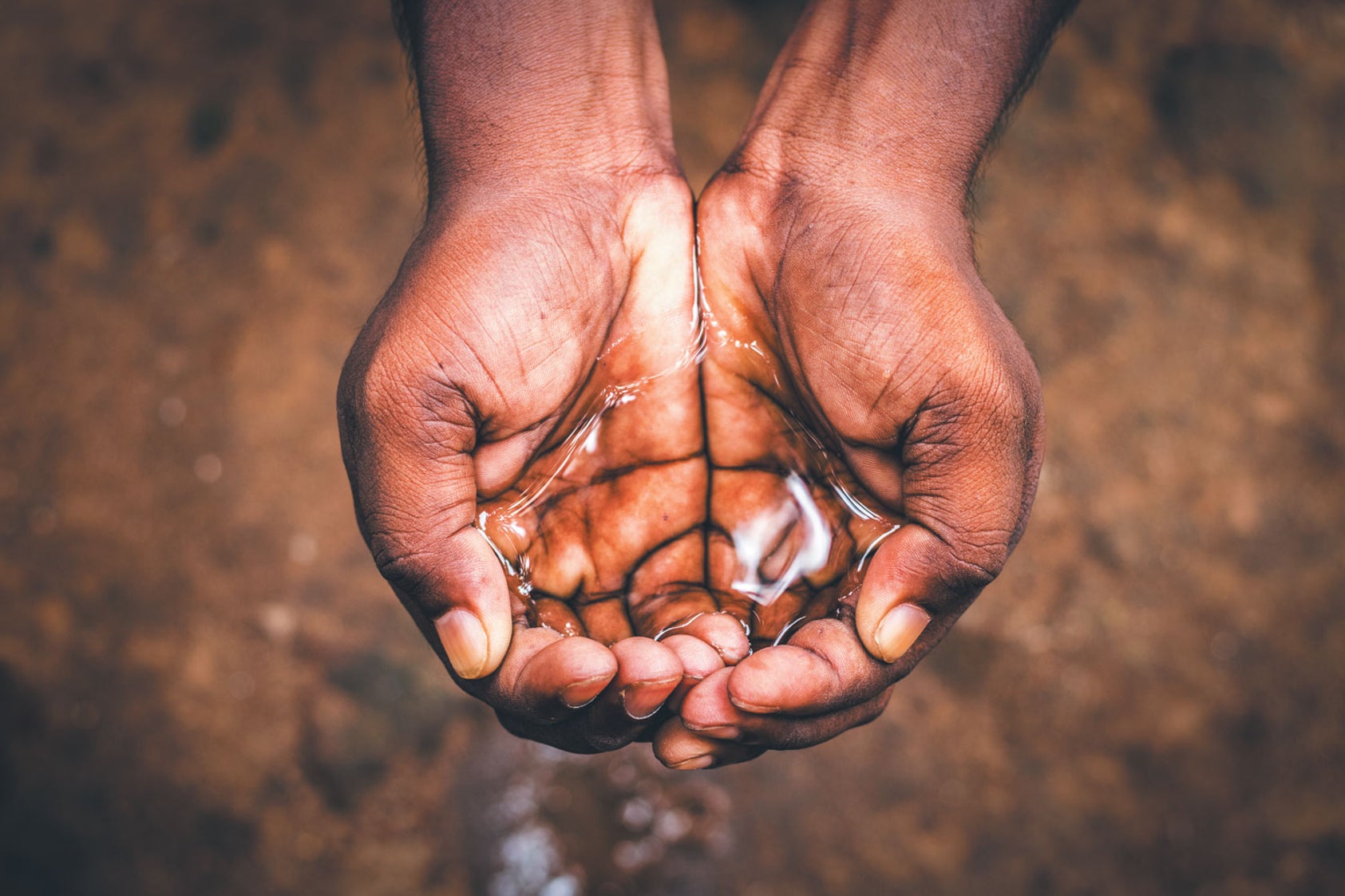 Credit: I AM A PHOTOGRAPHER AND AN ARTIST Getty Images
.
.
Click the link below for the article:
.
__________________________________________