Click the link below the picture
.
This much is clear: The coronavirus is becoming more transmissible. Ever since the virus emerged in China, it has been gaining mutations that help it spread more easily among humans. The Alpha variant, first detected in the United Kingdom last year, is 50 percent more transmissible than the original version, and now the Delta variant, first detected in India, is at least 40 percent more transmissible than Alpha.

What's less certain, however, is how the virus's increased transmissibility will affect the pandemic in the United States. Alpha's arrival prompted worries about a new surge in the spring, but one never came. The proportion of Alpha cases kept going up, but the total number of cases kept going down. People got vaccinated. Alpha became dominant in the U.S. Cases fell even further. The virus had become more biologically transmissible, but it wasn't being transmitted to more people.

There was one notable and confusing exception: In April, Michigan experienced a spike in cases that experts believe was indeed fueled by Alpha. The fact that the variant had such different consequences for Michigan than it did for the rest of the country shows just how difficult it is to make predictions. Vaccines protect against Alpha, but fears about the variants that slightly erode vaccine protection, Beta and Gamma, have also quieted; neither is causing significant case spikes among the vaccinated. "If there's ever a time that we needed to be humble, it's around this issue," says Michael Osterholm, an infectious-disease epidemiologist at the University of Minnesota.
.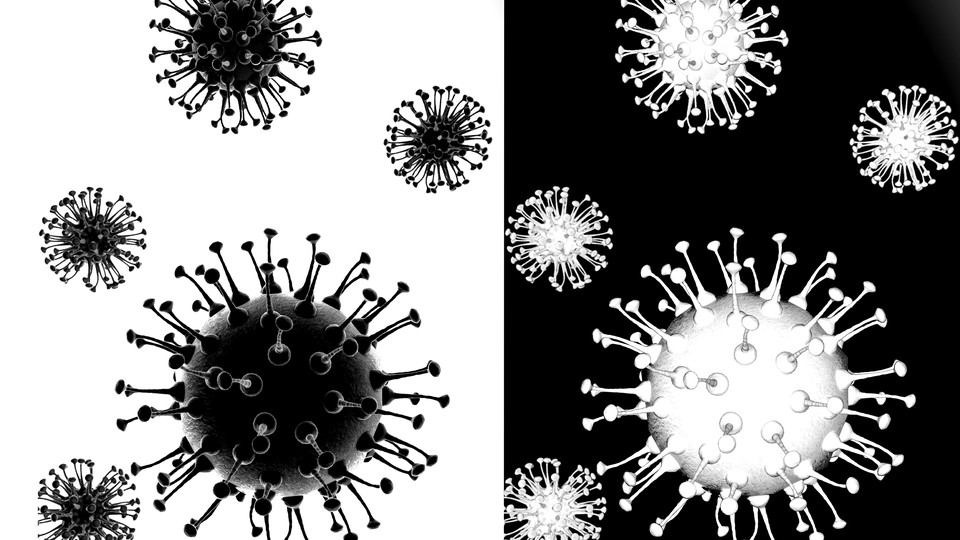 .
.
Click the link below for the article:
.
__________________________________________