Click the link below the picture
.
Dear Prudence,

I have been with the same guy for six years, married for one. He has two sons from a previous marriage, and she is not in the picture. If it is relevant I'm a male too. My husband has asked me if I could accept his moving into his own apartment for a year because he has never been on his own. He says he doesn't want us to break up, just live apart for a while. The boys would stay with me in our home, and he would take them to spend the night every so often. We would also have a weekly date night just to keep our relationship "on track." He married his ex right out of high school, and they had children right away, so he really hasn't ever been on his own. I have not given a response other than asking a few questions. Truthfully the idea makes me mad as hell and I just want to tell him to leave if you want and take your damn brats with you! Then I calm down and realize I can't live without him and the boys. Or maybe I can. I feel this is unbelievably selfish of him, but I kind of understand. But the boys have already been abandoned by their mother, how would this plan affect them? I am so confused and hurt. Help!
.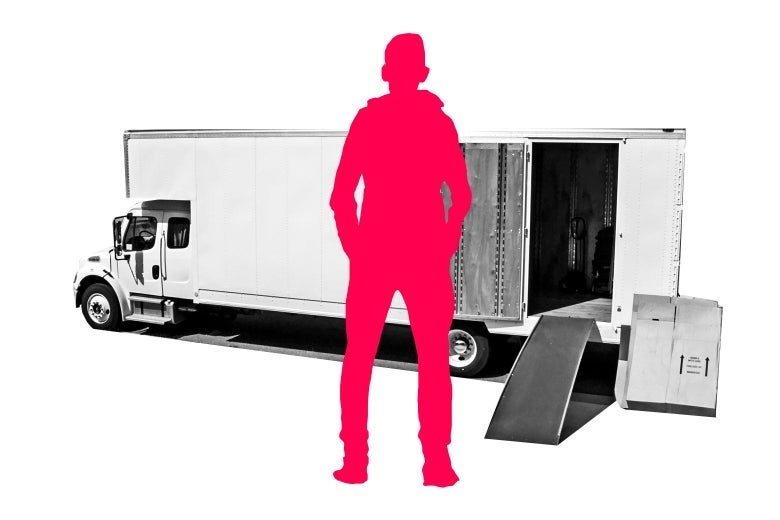 .
.
Click the link below for the article:
.
__________________________________________