Click the link below the picture
.
"Everything should calm down a little bit in seven months," they said.

It was 9 February 2016, when I began my career as a critic of Fox News at Media Matters for America, a not-for-profit progressive research center dedicated to monitoring, analyzing, and correcting conservative misinformation in the US media.

Most people, eventually including Donald Trump, assumed Hillary Clinton would be elected the 45th president of the United States that November. Most people were wrong about a lot of things.

Nearly four years later, the US political world revolves around the tweets of an erratic Fox News-watching grandpa who just so happens to run the most powerful country on Earth. Like any avid TV viewer, Trump has his favorite stories, and few rival the morning show Fox & Friends, where he spent years making frequent appearances before diving into politics.

Since July 2018, I've been one among a lucky few live-tweeting the show along with the president. And after consuming thousands of hours of Rupert Murdoch's finest drivel, I've learned a few things about how America's No 1 news network is dragging the United States into ruin.

At Fox News, opinion is king – not news

Fox & Friends' main hosts – Steve Doocy, Ainsley Earhardt, and Brian Kilmeade – are a consistent train wreck of shameless hackery, even managing to turn a report about Trump's $1bn in business losses into a glowing endorsement of his bold, wealthy brilliance.
.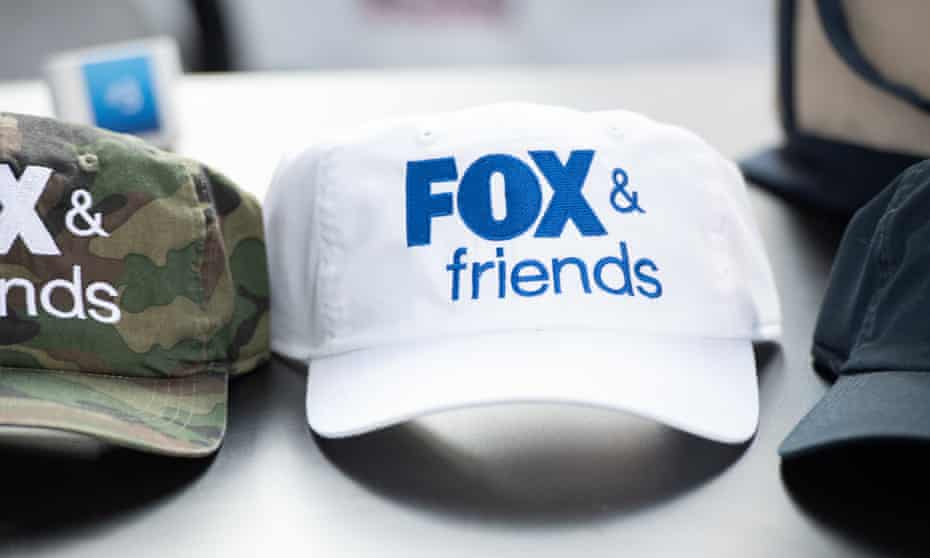 Photograph: Noam Galai/Getty Images
.
.
Click the link below for the article:
.
__________________________________________