Click the link below the picture
.
The night that sports began shutting down was the night that the United States began shutting down. On March 11, 2020, an announcer at the Oklahoma City Thunder's home arena told fans just before tip-off that the evening's game had been postponed. Within an hour, the visiting Utah Jazz revealed that a player—soon identified as the center Rudy Gobert—had tested positive for COVID-19, and the NBA also declared that it was indefinitely suspending the season. Suddenly, Americans were forced to accept that the coronavirus pandemic was going to completely disrupt everyday life.

Although the NBA eventually resumed its season by creating a playoff bubble, and other professional and college leagues figured out a way to return in some form, the sports world is still struggling for normalcy nearly a year after widespread shutdowns began and fans turned their attention to matters of life and death.

As the pandemic dragged on, the leagues, universities, pro franchises, and other entities that profit from a multibillion-dollar sports economy made a push for games to return. But these efforts also reflected a working assumption that the mere presence of sports would provide comfort, and perhaps a welcome distraction, for people who wanted to escape the horrors of the pandemic, at least momentarily.
.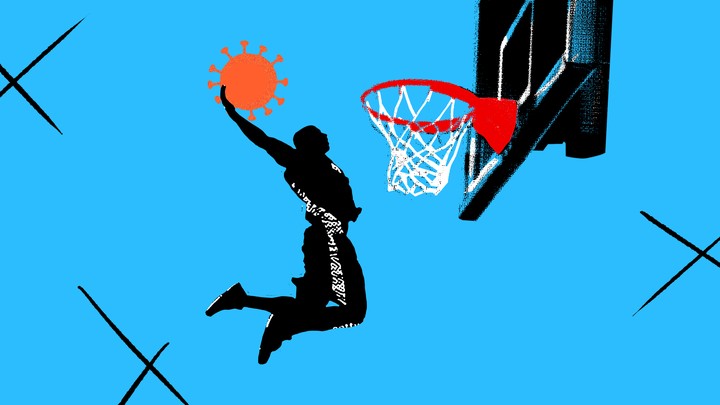 .
.
Click the link below for the article:
.
__________________________________________