Click the link below the picture
.
Received Deja Vu from a friend
This is very eerie. I saw another email that said after the first round of influenza in 1918, people started mingling too soon.  That caused a second round that killed something like 3 times more people.  As someone once said, we should learn from history or be doomed to repeat it.

There really isn't anything new under the sun.

Be safe.
.
From Politifact: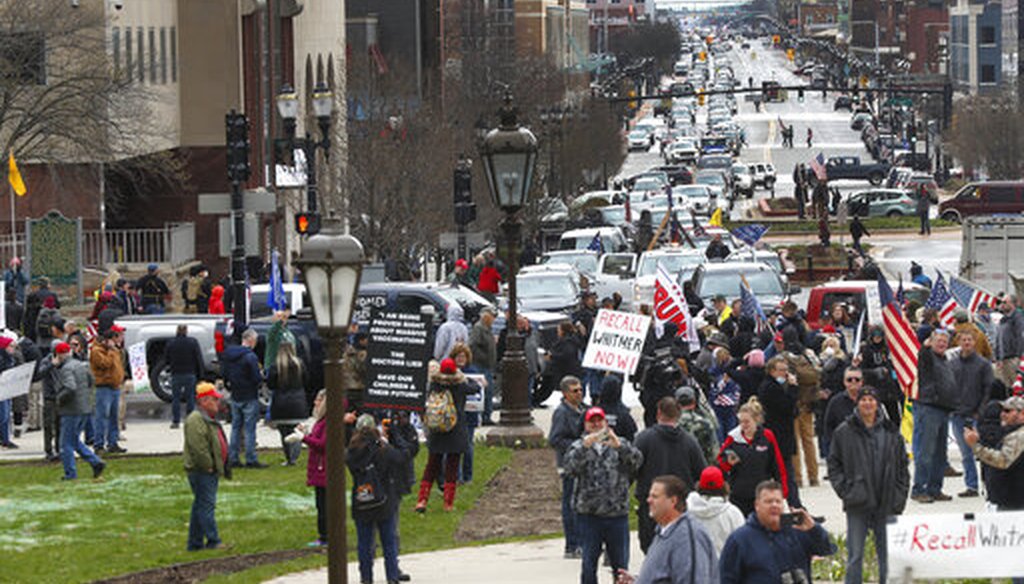 .
.
Click the link below for article:
.
__________________________________________