Click the link below the picture
.
There's no denying therapy is a huge financial burden: Affordability was the top reason people avoid mental health services, according to a survey conducted by the Substance Abuse and Mental Health Services Administration.
Depending on where you live and what kind of insurance you have, the price can be upwards of $80 to $200 for one 45- to 60-minute session. (And depending on your city, that cost can be even higher. In New York, for example, it's not uncommon to pay around $300 per session.)

This happens for a number of reasons. Insurance is a big one. Many companies don't often support therapists' diagnoses or don't provide adequate mental health coverage under their plans. Therapists also often can't afford to accept insurance, meaning most of their clients have to pay completely out-of-pocket.
But here's the truth: Therapy doesn't have to be expensive in order to work. There are multiple options to get the help and treatment you deserve.
.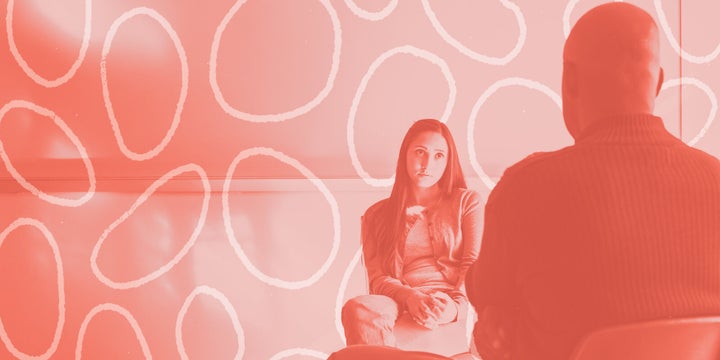 There are ways to make therapy affordable.
.
.
Click the link below for article:
.
__________________________________________