Click the link below the picture
.
The chatroom was populated by a motley crew of teens and young adults, spread out from California to Tennessee to Massachusetts. They didn't know each other independently, but they were brought together by a single, unifying force: bright, effervescent 17-year-old Bianca Devins. 
The teenager from Utica, New York, loved her cats and had a way of creating community. Her friends ― most of whom she'd never met in real life ― gathered on her server on Discord, a messaging app for gamers, to discuss true crime, talk about cryptozoology, play Minecraft and dish about their daily plans. 

Bianca, who was tall and slender, could come across as shy in person, even a little awkward. At Thomas R. Proctor High School, she often retreated to the art room to work on projects during lunch. Albert Shaw, her teacher for three years, said she stood out as a naturally gifted artist. "Whatever she did, it was amazing," he said. "It was always the best in the class.

Online, uninhibited by anxiety, her creativity shone. She sent her friends silly homemade videos set to music and posted artistic selfies with quirky compositions ― her face surrounded by skulls and bats, or paired with ironic text. She often switched up her look, experimenting with pink hair and dramatic makeup. She liked modeling but her long-term plan was to get a degree in psychology so she could help adolescents with mental illness, which she struggled with herself. She was set to attend Mohawk Valley Community College in the fall.
.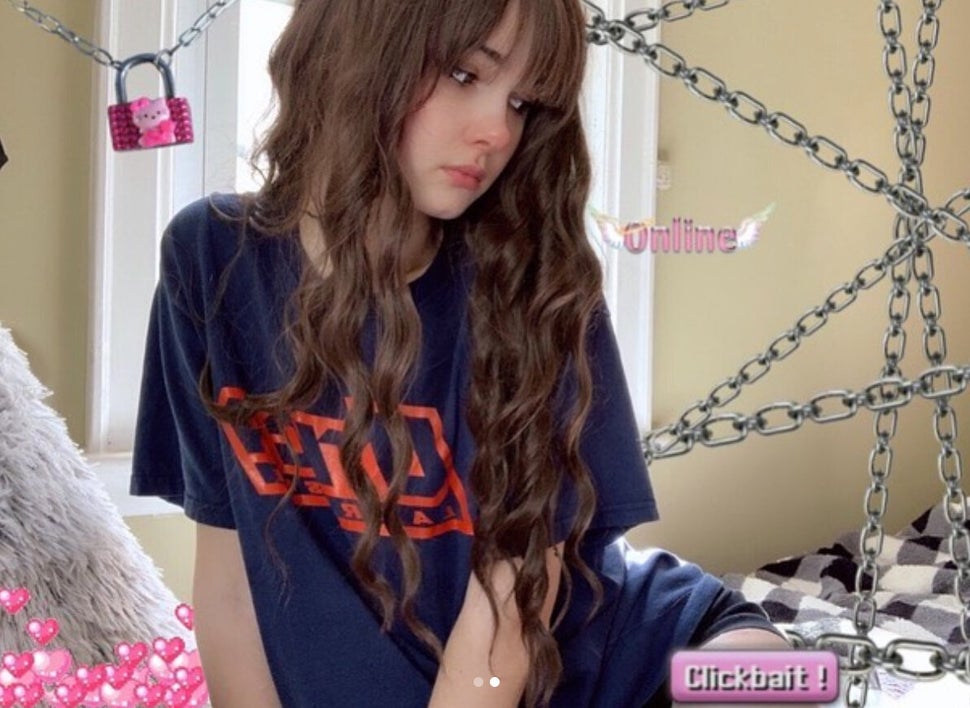 Instagram: A photo Bianca Devins shared on her Instagram account.
.
.
Click the link below for article:
.
__________________________________________