Click the link below the picture
.
Marshae Jones, a 28-year-old Alabama woman, is facing a manslaughter charge after her fetus died in utero. Her crime? Allegedly provoking a fight with a person who ultimately shot her in the stomach, killing her five-month-old fetus. 
Lawyers for Jones filed a motion for the charges to be dropped on Monday, stating that there is no legal or factual basis to permit a criminal prosecution. A hearing is scheduled for July 9.
The unusual case highlights a growing movement to prosecute women for alleged crimes against their own fetuses. Jones' case, in particular, raises questions about the legal ramifications of the concept of "fetal personhood," which holds that a fertilized egg, embryo or fetus is a separate person with a separate set of rights who deserves full legal protection under the U.S. Constitution. 
.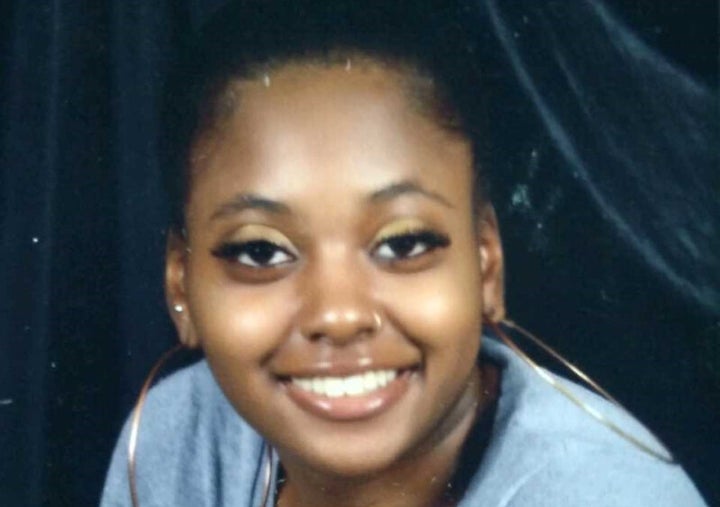 .
.
Click the link below for article:
.
__________________________________________