Click the link below the picture
.
The number of states that require doctors to tell patients their abortions can be reversed with an experimental treatment doubled this year.

The rise of so-called "abortion reversal" bills has alarmed leading medical groups that say such legislation forces physicians to give misleading, unscientific and potentially dangerous advice to women, undermining the trusted doctor-patient relationship.
So far this year, five states ― North Dakota, Nebraska, Oklahoma, Kentucky and Arkansas — have passed legislation mandating that physicians counsel women that a medication abortion, a safe and common method for ending a pregnancy before 10 weeks, can be reversed. Similar laws are already on the books in South Dakota, Utah and Idaho. Arkansas expanded an existing law.
.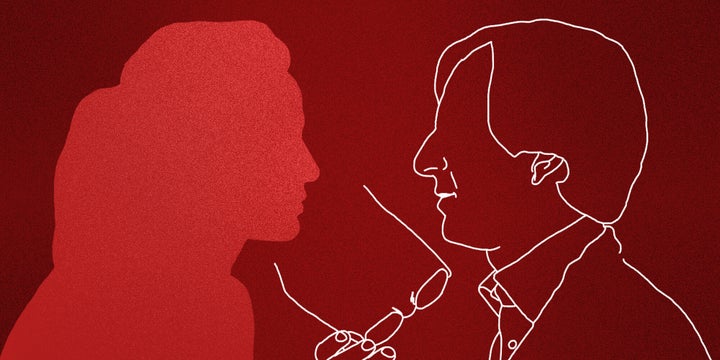 .
.
Click the link below for article:
.
__________________________________________