Click the link below the picture
.
UPDATE: June 25 ― The SumofUs resolution, which received approximately 4.8% of the independent shareholder vote, did not pass.  
For months, Mastercard has tried to suffocate the creation of an internal committee that would monitor payments to white supremacists and far-right extremists. But on Tuesday, renegade shareholders will finally force a vote on the matter during the company's annual shareholder meeting.
Like most credit card companies, Mastercard is hesitant to surrender profits by blocking violent white supremacists from using its services unless laws are being broken. Mastercard currently processes payments for several extremist groups, including the League of the South, National Policy Institute, Proud Boys, Stormfront, VDare, Identity Evropa, Occidental Dissent and Radix Journal, according to Color of Change, a racial justice organization that tracks financial service companies that do business with hate groups.
.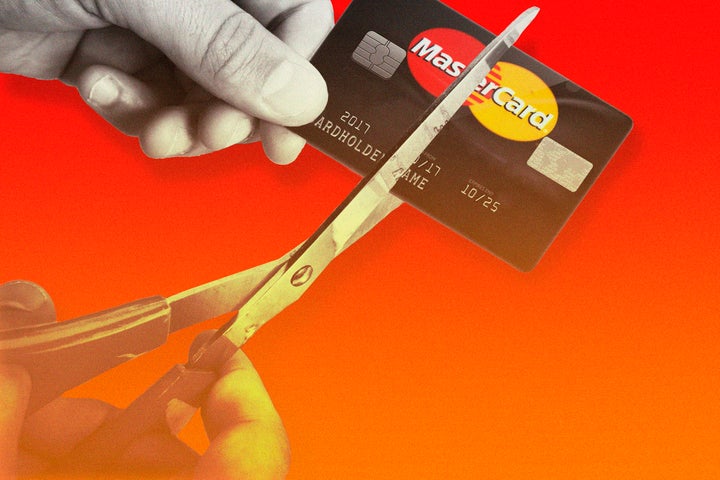 .
.
Click the link below for article:
.
__________________________________________