Click the link below the picture
.
There is little that offends me. I like dark, even inappropriate, humor. So I guess it makes sense that I stood there laughing after I was sexually harassed for 80 minutes during a massage I gave during my one-night-a-week job as a massage therapist.
I learned the hard way that one of the funny things about sexual harassment is that you might not know it's happened even after it's happened. You might stand there laughing and thinking, I can't wait to tell my husband about this creep, as if you had seen a new Netflix show that you weren't the star of.

You may not know that there is a lag time between the lizard brain — the oldest part of the brain which is responsible for primitive survival instincts such as fear — and real time, and it can be one of the reasons you don't flee an abusive situation like you thought you would. Or even realize the extent of what happened until days later.
This 6'4" man, who was so big his arms didn't fit on the massage table, knew what he was doing. And in hindsight, after my lizard skin molted, I could see it too, strategically mapped out.
.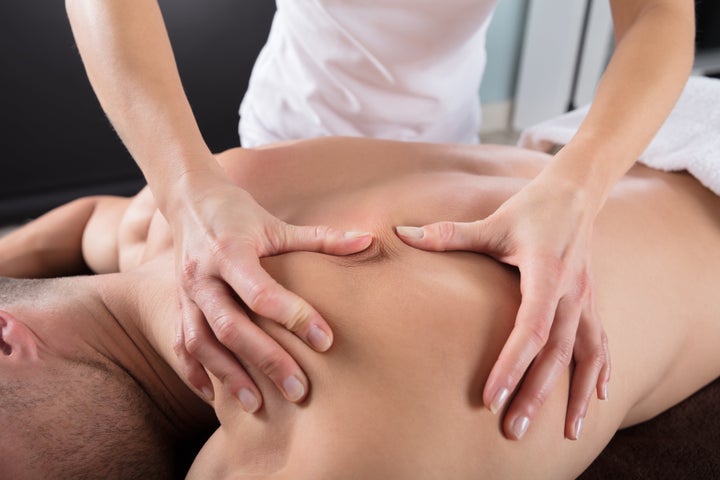 .
.
Click the link below for article:
.
__________________________________________