Click the link below the picture
.
There are many ways to describe just how one-sided the U.S. women's national team's 2019 World Cup opener was.
The most simplistic would be the score: USA 13, Thailand 0 – a record margin of victory at the Women's World Cup.

But no single stat can do this bloodbath justice. No single description can explain just how excellent and ruthless the U.S. was.

The Americans battered and bullied and outpaced and outplayed their overmatched opponents. Which wasn't unexpected. But the extent of their dominance was still jarring. It was almost cringeworthy.
It was, in so many ways, the perfect World Cup start.
.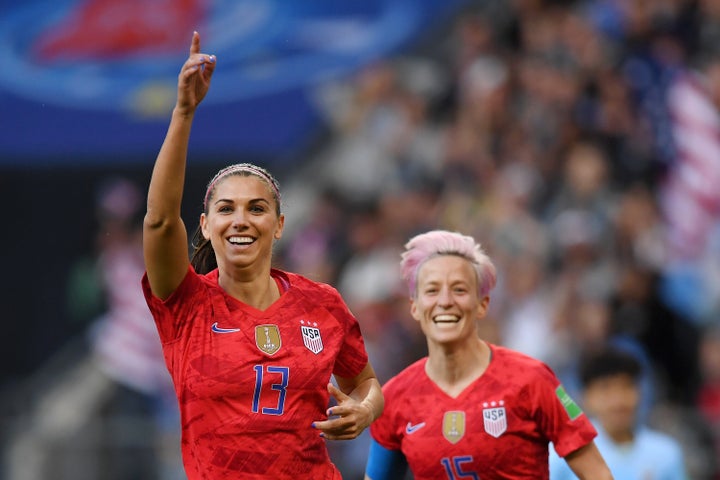 .
.
Click the link below for article:
.
__________________________________________