Click the link below the picture
.
The Trump administration notified Congress on Friday that it is invoking a rarely used provision in federal law to bypass congressional review of arms sales to Saudi Arabia, two Democratic senators said.
The administration is issuing an emergency declaration that will allow it to sell arms to Saudi Arabia, the United Arab Emirates and others despite congressional objections, according to Sen. Bob Menendez of New Jersey, the top Democrat on the Senate Foreign Relations Committee, and Sen. Chris Murphy, D-Conn. Menendez said the administration did not cite a specific legal or practical reason for using the provision in the Arms Export Control Act other than to cite threats from Iran.
.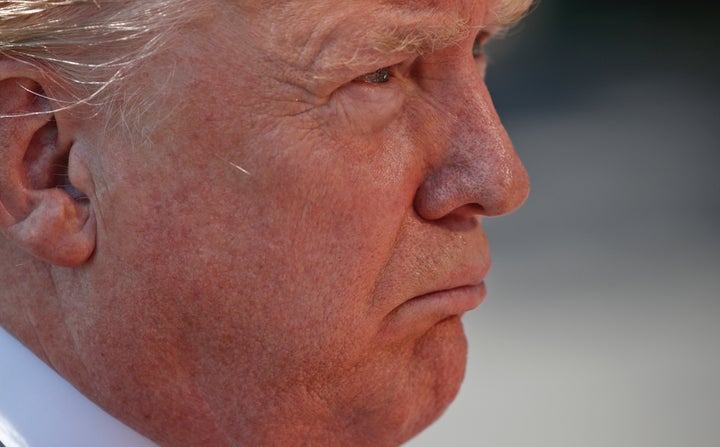 .
.
Click the link below for the article:
https://www.huffpost.com/entry/trump-congress-emergency-arms-saudi-arabia_n_5ce83d44e4b05837a4539069
.
__________________________________________