Click the link below the picture
.
The U.S. electorate is the oldest it's ever been and will keep getting older for at least four more decades.
Researchers call it the "demographic transition." Americans over 65 are now the fastest-growing age group in the country. The U.S. Census projects that by 2035, the population past retirement age will outnumber the population under 18 for the first time in history. While younger, more diverse generations have captured the media narrative about U.S. politics, its defining feature in the future may be its oldest participants.

"As much as diversity is growing in the U.S., the baby boomer generation still has a lot of financial power, political power and consumer power," said William Frey, a demographer and senior fellow at the Brookings Institution. "There's a lot of focus in the media on the younger generations, but in fact, the younger population is growing more slowly than seniors."
.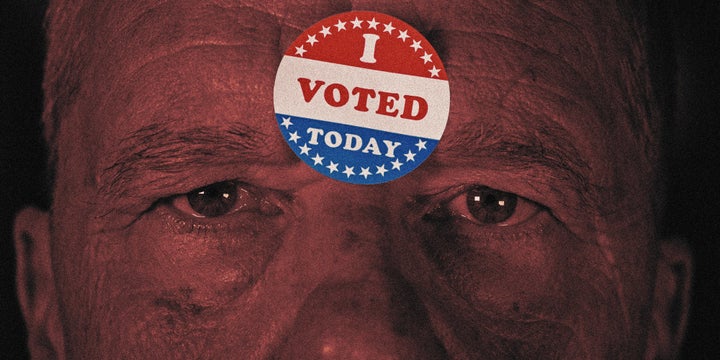 .
.
Click the link below for the article:
https://www.huffpost.com/entry/america-baby-boomer-old-generation_n_5c82db8de4b0ed0a00136b0c
.
__________________________________________