Click the link below the picture
.
Machines as intelligent as humans will be invented by 2029, predicts technologist Ray Kurzweil. "Nonsense," retorts roboticist Rodney Brooks. By that time, he says, machines will only be as smart as a mouse. As for humanlike intelligence — that may arrive by 2200.

Between these two forecasts — machines with human intelligence in 11 or 182 years — lies much of the rest of the artificial intelligence community, a disputatious lot who disagree on nearly everything about their field, Martin Ford, author of "Architects of Intelligence," tells Axios.
.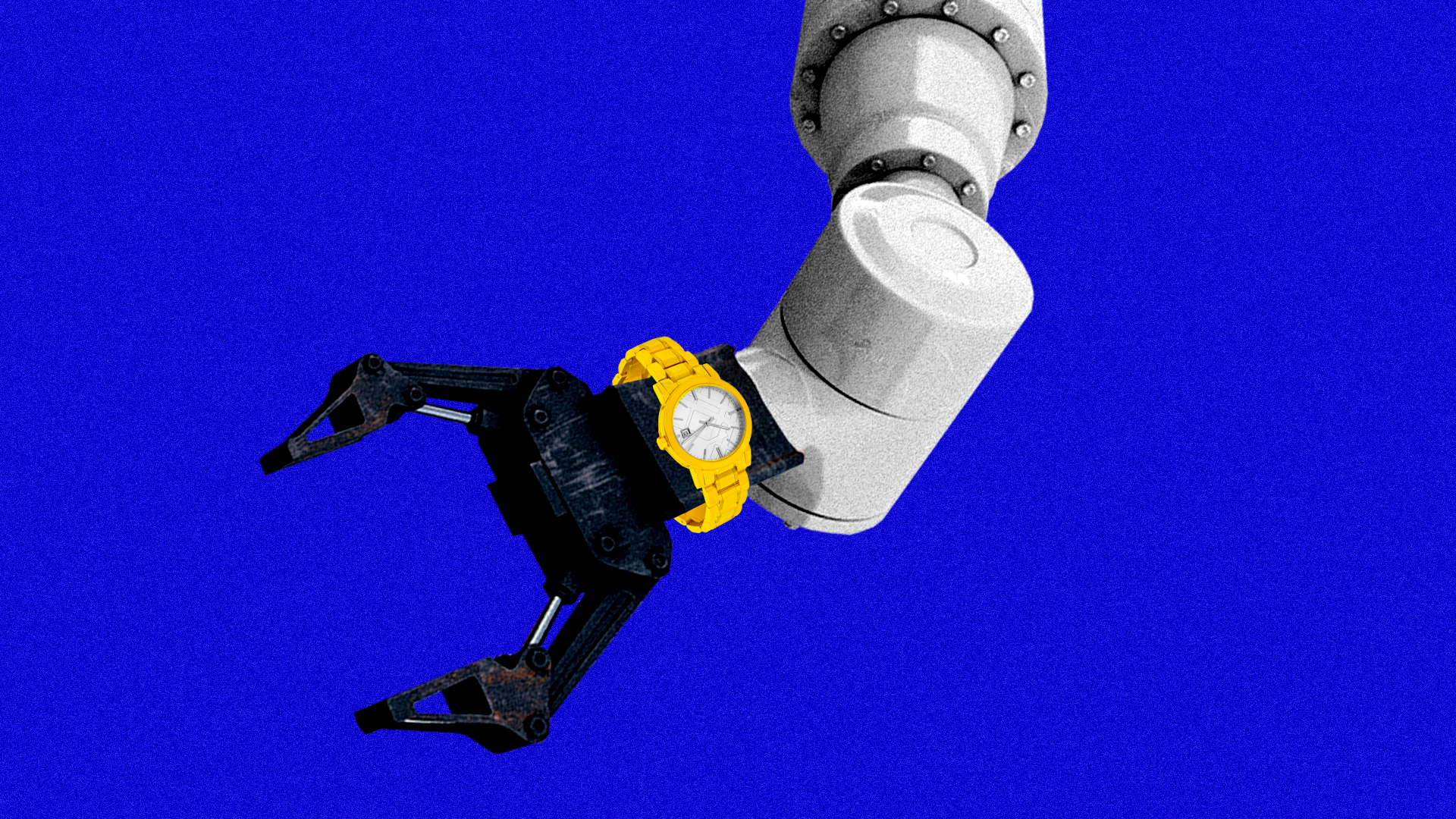 Illustration: Sarah Grillo/Axios
.
.
Click the link below for the article:
https://www.axios.com/artificial-intelligence-disagreements-machine-learning-d26ef884-b415-43c6-aff2-d17a05483389.html
.
__________________________________________