Click the link below the picture
.
The latest spy story to captivate the entertainment world has it all: World War II espionage in enemy territory, a determined American woman once called the "most dangerous" Allied spy and, of course, her prosthetic leg named Cuthbert.
But Virginia Hall's tale is far from fiction: She really was an accomplished spy who is the only woman to ever receive the US military's Distinguished Service Cross. A display is dedicated to her at the CIA's top-secret museum in Langley, Virginia. Though her legacy hasn't found a foothold in the public's imagination, that might change soon. Hall is the subject of three recently-published books and two upcoming films. If they are anywhere as intriguing as Hall herself, she'd bound to be everyone's new favorite World War II hero.
.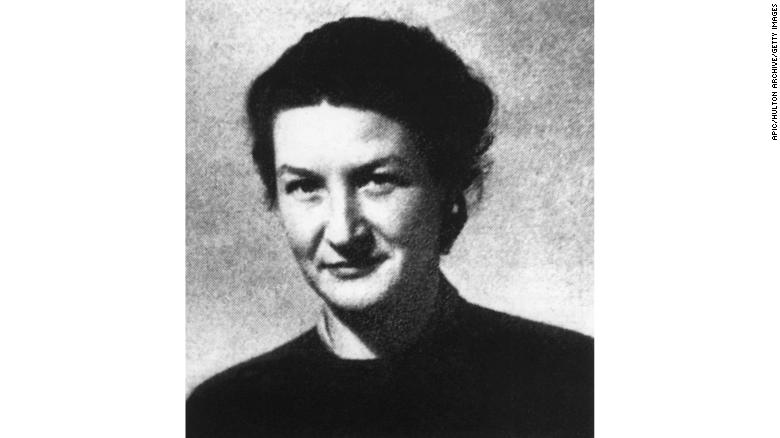 Virginia Hall
.
.
Click the link below for the article:
https://www.cnn.com/2019/04/20/us/virginia-hall-cia-spy-world-war-2-trnd/index.html
.
__________________________________________