Click the link below the picture
.
The events of May 5, 2018, would eventually cast Phillip Zolper as an international symbol of racism in Donald Trump's America.

But if he was worried about anything when he woke up that morning, it was dancing at his junior prom.

Like a lot of 17-year-old boys, Zolper wondered if he would embarrass himself in front of his date, a friend. And there were so many things to take care of first. Zolper had to buy a corsage. But he didn't like any of the precut ones, so he bought untrimmed flowers instead. Then, there were the pictures. Around 10 in the morning, Zolper, his date, and the prom group met at a house in the bluffs west of town, where they posed for each other.

Afterward, Zolper, his friends, and their dates caravanned down the county trunk highway to the center of Baraboo, the small, middle-class Wisconsin city where most of them attended high school. When they arrived, the lawn in front of the Sauk County Courthouse was already mobbed. Promgoers had been coming here for years the day of the dance for big class photos; today it seemed like everyone's families had turned out too.
.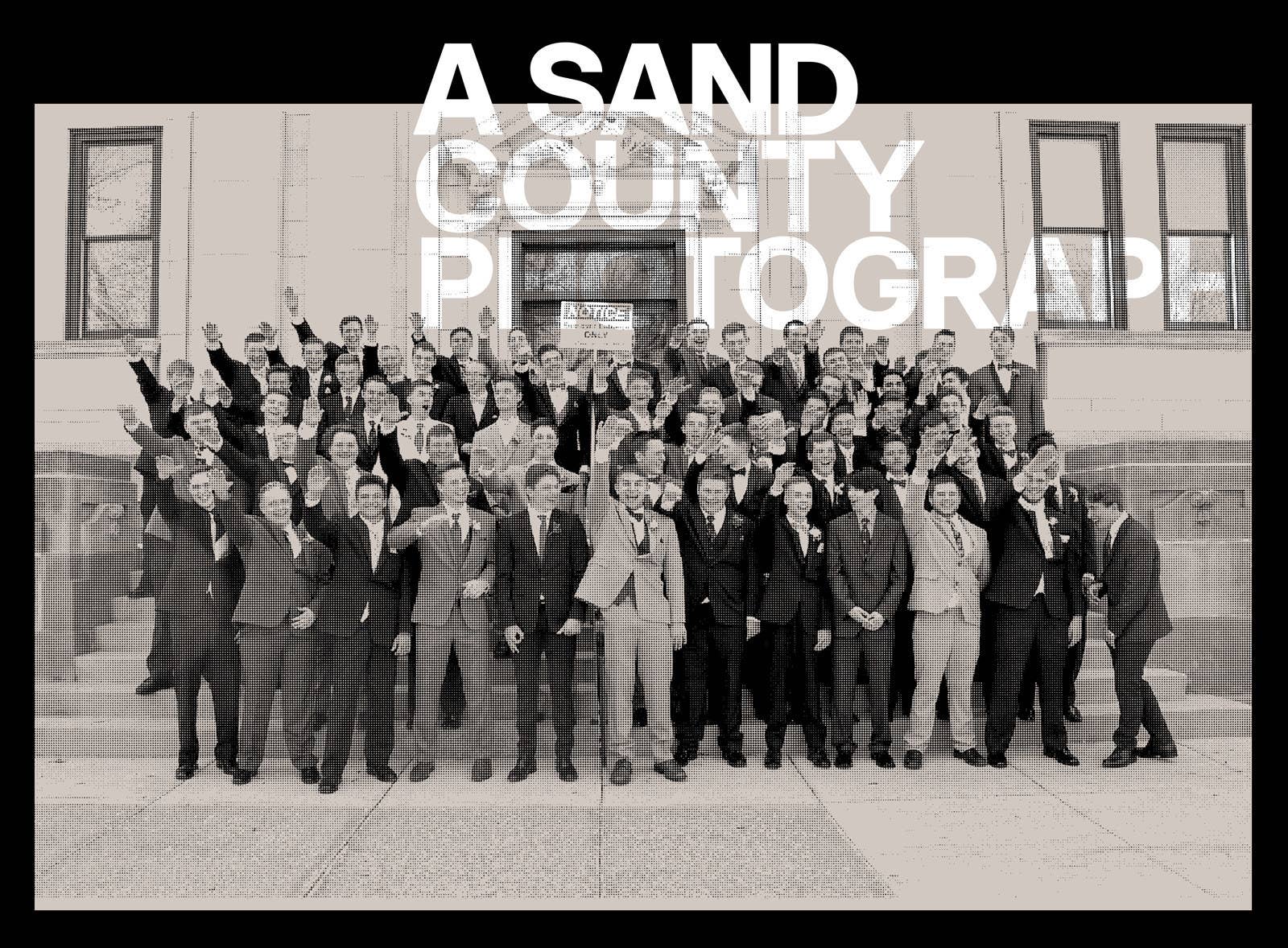 The intentions behind the Nazi salute photograph seen around the world were hardly as sinister as they first appeared. But in Trump and Twitter's America, as one small Midwestern town discovered, image is everything.
.
.
Click the link below for the article:
https://www.buzzfeednews.com/article/josephbernstein/baraboo-nazi-prom-photo
.
__________________________________________